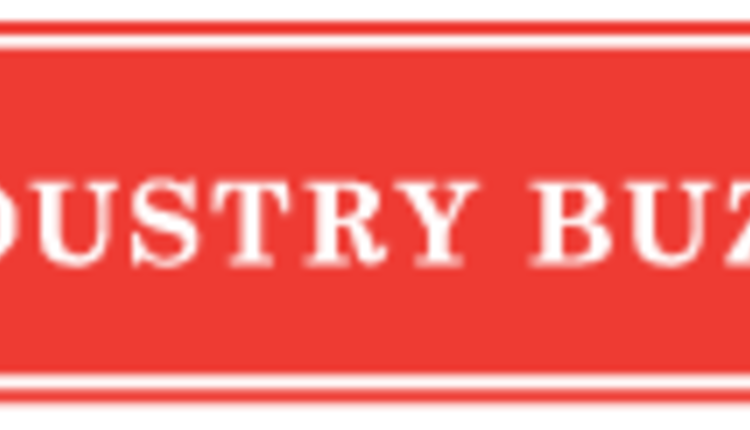 Badger State Tractor Pullers Host 12th Annual Pull for Hope Benefiting
American Family Children's Hospital on June 8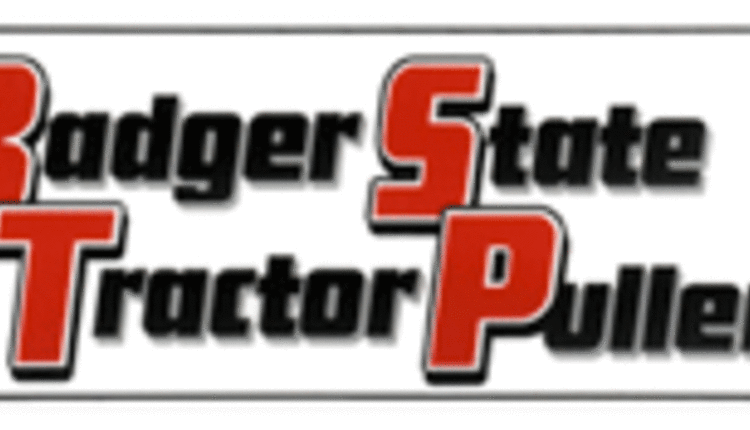 75 Tractor Pullers Plan to Give $40,000 to Help Sick Kids in Need in Honor of 40 years of BSTP
Badger State Tractor Pullers (BSTP) will be pulling to help find cures for children with cancer and other life-threatening diseases at the12th annual American Family Children's Hospital benefit pull. The night of pulling offers engine revin' excitement as pullers take to the track at 6 p.m. on Saturday, June 8 in Prairie du Sac to kick off the 40th year of BSTP.
Bring the entire family to watch the state's leading tractor pullers entertain at the Sauk Prairie FFA Alumni Park, located under the eagle water tower in the Prairie du Sac Industrial Park.
In the spirit of giving, all pullers of the Badger State Tractor Pullers Association will donate their entire purse earnings, along with admissions, raffle, food and beverage from the evening totaling $40,000 to American Family Children's Hospital of Madison.
"In the last 12 years, BSTP has donated $220,000 to American Family Children's Hospital and St. Jude to help find cures for children with cancer." says Greg Elsing, president of BSTP Association. "Last year we made our largest donation of $40,000 to children's hospital and our goal is to do the same this year."
This pull includes all BSTP classes including Pro Stock Tractor, Limited Pro Tractor, Super Farm Tractor, Light Limited Super Stock Tractor, 640 Pro Farm Tractor, 466 Hot Farm Tractor classes and 4-Wheel Drive Super Stock Trucks and 4-Wheel Drive Pro Street Diesel Truck classes.
"Pro Stock Tractors are the most popular pulling class in the nation," says Elsing. "The Badger State Tractor Pullers is the only pulling organization in Wisconsin that offers the Pro Stock Tractors Class."
Admission is $10 for adults, $5 for children 7-12 and under 6 free. In case of inclement weather, the pull will be cancelled.
To learn more about Badger State Tractor Pullers schedule for the 2013 summer season or to see a
video clip of a tractor pulling
down the track,
visit www.bstponline.org
Photos: The Badger State Tractor Pullers classes competing during the summer of 2012.


About Badger State Tractor Pullers
Badger State Tractor Pullers (BSTP) formed in 1972 with the goal of organizing a pulling league with a standard and regulated set of rules. Over the years, they have grown to be a highly competitive contender on the national level. BSTP events are held in Wisconsin, Illinois, and Iowa. Many BSTP pullers also compete in various elite pulls, including the National Farm Machinery Show, Louisville, Ky.; Midwest Winter National, Gifford, Ill.; the Southern Illinois Winter Shoot Out, DuQuoin, Ill.; and various other shows in New York, South Carolina, etc. In 2006, BSTP became associated with their parent organization, Lucas Oil Pro Pulling League; and, together, they hold 400 pulling events around the Midwest every year. BSTP classes include pro stock tractors, limited pro tractors, super farm tractors, light limited super stock tractors, pro farm tractors, 466 hot farm tractors, 4x4 super stock trucks and 4x4 pro street diesel tractors. To learn more visit, www.bstponline.org.

About American Family Children's Hospital of Madison
American Family Children's Hospital is a comprehensive pediatric medical and surgical center featuring nationally recognized pediatric specialists in a wide range of fields, including faculty from the University of Wisconsin School of Medicine and Public Health and UW Health. Named for a generous gift from American Family Insurance and located in Madison, Wisconsin, the state-of-the-art facility wins widespread praise for its expert care and a warm, soothing atmosphere that enhances a child's ability to heal. Learn more at http://www.uwhealthkids.org/.

Return to Industry Buzz.



05.24.2013