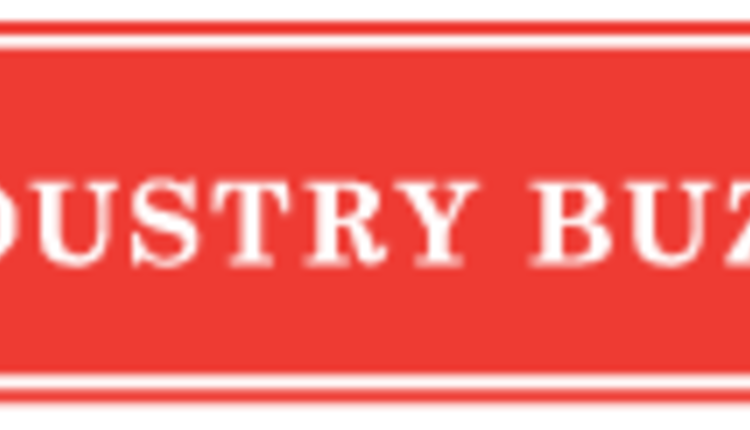 Dairy Iowa meeting set for June 11: Transitioning Iowa Dairy into the Future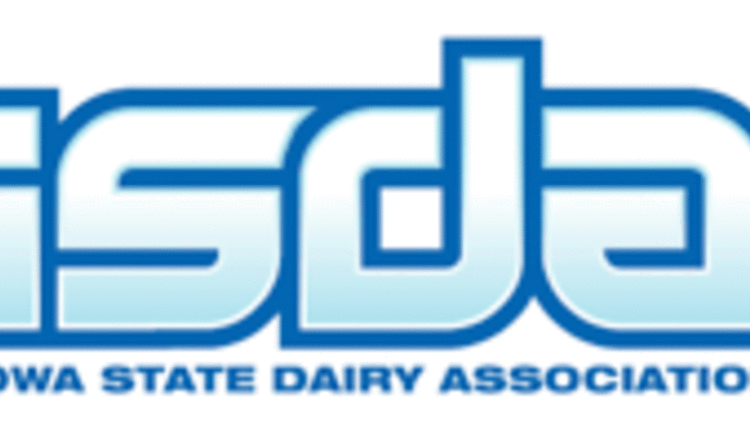 Dairy farmers-mark your calendar! Dairy Iowa will convene a meeting in celebration of June Dairy Month on Tuesday, June 11, 2013, from 10 a.m. to 3 p.m. at the Henderson Event Center, 2320 Iowa Avenue in Independence, Iowa.
This year the theme is Transitioning Iowa Dairy into the Future. Come listen to and learn from the Farm Transition Dairy Producer Panel. The panel, made up of a cross section of dairy producers from around the state, will share their experiences from transitioning their dairy to the next generation. In addition, we will also have a Business Succession Panel discussing the same topic. This panel of experts will offer professional assistance to dairy families looking to transition their farm to the next generation. A question and answer period will follow each panel.
The keynote speaker for the day is Shelly Mayer, Executive Director of Professional Dairy Producers of Wisconsin. Ms. Mayer will speak about the journey of Wisconsin's dairy industry.
Other activities will include recognition of the 2013 Midwest Dairy Association and Iowa State Dairy Association Scholarship Winners and acknowledgement of the 2013 Ralph Keeling Leadership Award Winners: Gerrit Davelaar and Bruce Brockshus.
This meeting is free to attend and lunch will be provided. Your RSVP is appreciated but not required. For more information on Dairy Iowa or to RSVP for the meeting, please call or email Jessica Bloomberg, Dairy Iowa Coordinator, at 515-971-3620 or jessicab@iowadairy.org.
Dairy Iowa is a collective group made up of Iowa's dairy organizations, dairy producers, dairy industry and business leaders, dairy educators and others in order to have a more coherent, concise industry statewide. Our mission is to provide a unified effort to support and promote Iowa's dairy farmers, dairy industry, communities and consumers.
Return to Industry Buzz.
05.31.2013