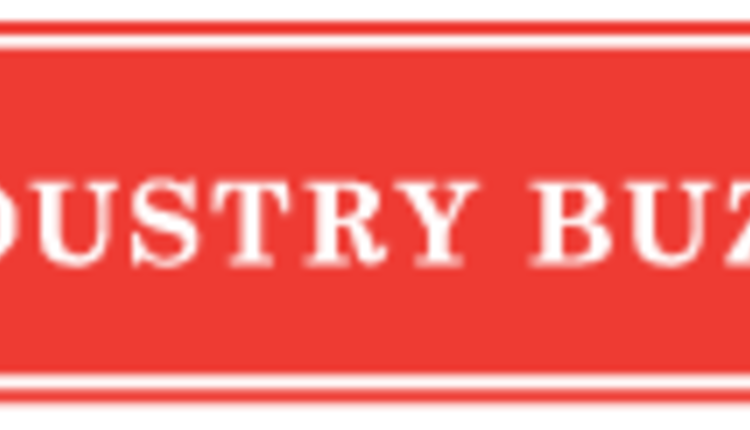 Agricultural Modeling and Training Systems, LLC (AMTS), a privately owned company that was spun-out from the Cornell University Ruminant Nutrition Modeling Group which developed the Cornell Net Carbohydrate and Protein System (CNCPS), will be in Denver CO for a training August 13-15th. CNCPS was developed to predict requirements, feed utilization, animal performance and nutrient excretion for dairy and beef cattle and sheep, using accumulated knowledge about feed composition, digestion, and metabolism in supplying nutrients to meet requirements.
At the meeting in Denver, AMTS staff will provide in depth training on use of the AMTS suite of programs with sessions on using AMTS on the Cloud, Using our Feed Bank Manager Program, Tips and Tricks for getting the most out of the programs, as well as providing a forum for idea exchange. Guest speakers will be Dr. Jim Drackley, University of Illinois, who will present on calf and heifer feeding; and Ryan Higgs, Cornell University, whose research on the model, specifically to AA flows and Nitrogen utilization, will bring about the next big change in CNCPS. To kick off the week the group will enjoy some Denver night life by going to a Colorado Rockies baseball game. This event will be a first come, first serve and we can only accommodate 25, if you're interested contact lynn@agmodelsystems.com.
Return to Industry Buzz.
05.31.2013