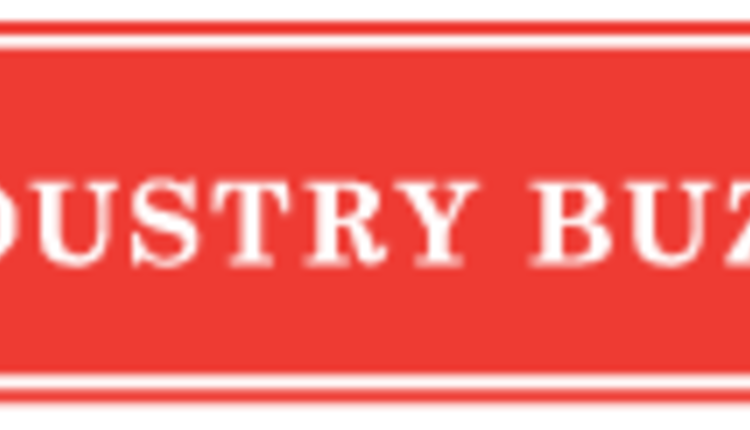 New Shurflo 5059 Series Diaphragm Pump Offers Maximum Performance, Superior Protection and Prolonged Lifespan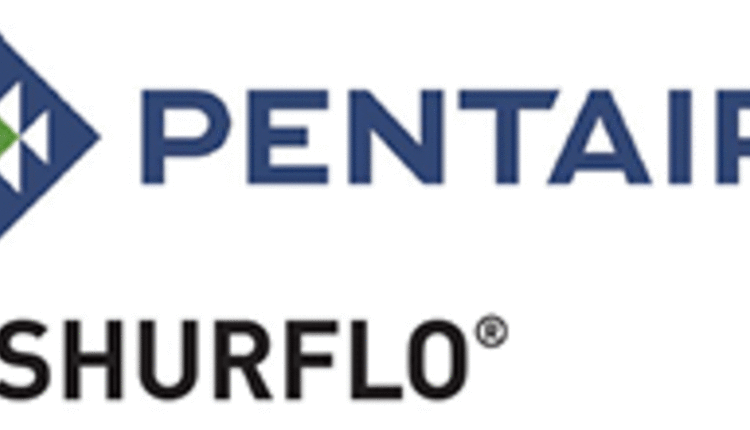 Pentair is introducing the innovative new 5059 Series SHURFLO® Diaphragm Pump. Designed for spraying and pumping herbicides, pesticides, liquid fertilizers and hard-to-handle fluids, this highly durable series of automatic-demand pumps features a field-proven head design that delivers flow rates up to five gallons per minute (GPM) with pressures up to 60 PSI and a maximum draw of 17 amps. Driven by a 12-volt, continuous-duty, sealed motor, the new 5059 Series offers powerful, long-lasting performance for a wide range of applications.
To ensure maximum longevity and resilience, the 5059 Series is designed with a Santoprene® diaphragm and Viton® valves for chemical resistance and maximum lifespan. The new pumps, which can be run dry without damage, also feature a built-in pressure switch, set at 60 PSI, to protect the unit in the event of dead-heading. When operating at a pressure of 40 PSI, SHURFLO's new 5059 units deliver 3.8 GPM with current draw of 13 amps.
"The new SHURFLO 5059 Series provides an effective, efficient solution for fluid transfers," states Bob Olson, product manager with Pentair's SHURFLO pumps. "This feature-rich new offering is built to withstand corrosive chemicals and deliver reliable operation that you can count on."
The 5059 Series pumps are available in the same footprint as other models in the SHURFLO line, allowing users to upgrade to a higher performance pump in existing applications. Offering automatic thermal overload protection as well as self-priming capabilities up to eight feet and dry priming up to six vertical feet, the 5059 Series SHURFLO diaphragm pumps offer premium quality for powerful productivity and long-lasting life expectancy.
To receive more information on Pentair's new 5059 Series SHURFLO diaphragm pump, please contact Pentair's SHURFLO team at 1-800-424-9776 or visit www.hypropumps.com.
ABOUT PENTAIR LTD.
Pentair Ltd. (
www.pentair.com)
delivers industry-leading products, services and solutions for its customers' diverse needs in water and other fluids, thermal management and equipment protection. With pro forma 2011 revenues of more than $7 billion, Pentair employs more than 30,000 people worldwide.
5.31.2013