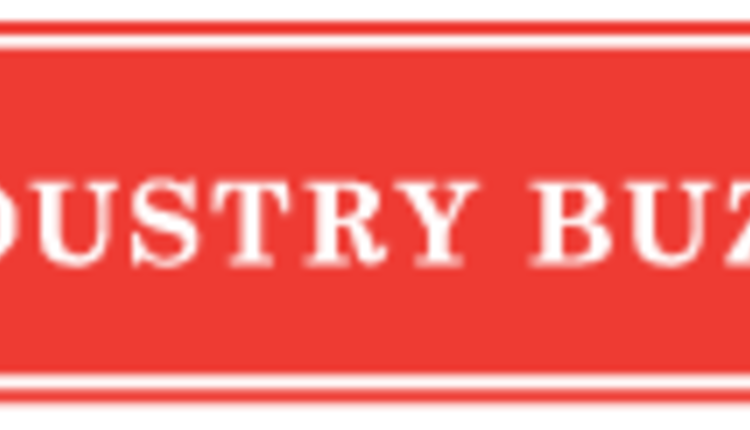 The farmers in this country are truly inspirational. The best of the best individually and as a community. If ever there was an industry that should be looked to as an example of perseverance, ingenuity and strength, it is the Dairy Industry. When faced with adversity such as the farming crises in the 1980's the dairy industry fought back with everything in their arsenal: faith, hard work, education, technology and a little bit of luck. With the heart of a farmer anything is possible and John Maxwell from Donahue, Iowa's story is proof of that.
John graduated from the University of Iowa in 1984. His goal was to become a medical doctor. During his junior year John realized he wanted to pursue a career farming instead. His father encouraged him to finish school, so John graduated from college with a degree in psychology. John's farming career began during the farm crises in the 1980's when he found himself in a position to buy after land values plummeted. In 1987, he used the money he saved working at the university to buy his first farm. He named it Cinnamon Ridge Dairy. "Cinnamon" for the color of his Jersey Cows and "Ridge" for the elevation the farm sits on. John hit the ground running and achieved a great deal within a short amount of time. In 1997 his many accomplishments and the use of soil and water conservation, along with his many contributions to the community, earned him the National Outstanding Young Farmer Award.
John's two daughters have their father's heart for farming. Kara graduated valedictorian of her North Scott High School class and is studying dairy science and agriculture business at Iowa State University. Amy graduated from Iowa State and is now responsible for overseeing and managing Cinnamon Ridge including the operation of the new robotic milking facility. This unique facility built by Brickl Bros. Design/Build General Contractors out of West Salem, Wisconsin is complete with a conference room; living quarters; several viewing areas; Lely A4 Robotic Milkers, Juno Feed Pusher, Luna Brush; a make room for cheese and butter; and so much more.
In fact, Cinnamon Ridge has it all: a store at the end of the drive stocked with fresh eggs, meat, veggies, and/or white cheese and curds (all made and/or produced on the farm); 4,000 acres of grain; 250 Jersey Cows to milk (soon to be 300 due to the new robot facility); 50 Angus cattle (kept as surrogate mothers for the embryos of top Jersey cows); 400 chickens (mainly to provide fresh eggs for visitors); approximately 25 goats (to eat the pastures free of weeds); more pigs than you can wrestle; cats and yes, even a dog named Fritz who welcomes everyone, including the busloads of tourists, with a friendly wag of his tail. John had no idea in the beginning of his career as a farmer that tourism would become such a large part of his business. He gives tours to groups of people from all over the world. Through the years people have been drawn to Cinnamon Ridge Dairy from nearly 50 countries, including all of the European Nations, China, Brazil, Russia, Australia, New Zealand, Ukraine, Nigeria, Argentina and Malaysia.
On June 15, 2013 from 9:00 am to 4:00 pm, everyone is invited to attend the Open Barn at Cinnamon Ridge, 10600 275th Street, Donahue, IA 52746. Bring the whole family for food, fun and an opportunity to see for yourselves the farm that people travel so far to see. Please join John and his family in celebrating their new Robot Milking Facility. You'll be happy you did.
If you would like to learn more about Cinnamon Ridge Dairy, log onto
www.cinnamonridgefarms.com
. For tour information log onto
www.tourmyfarm.com
or contact John Maxwell either by phone: 563-505-1652 or by email: tours@cinnamonridgefarms.com. For all Cattle inquiry contact Amy by phone: 563-843-2378 or email her at: amy@cinnamonridgefarms.com.
Return to Industry Buzz.
6.3.2013