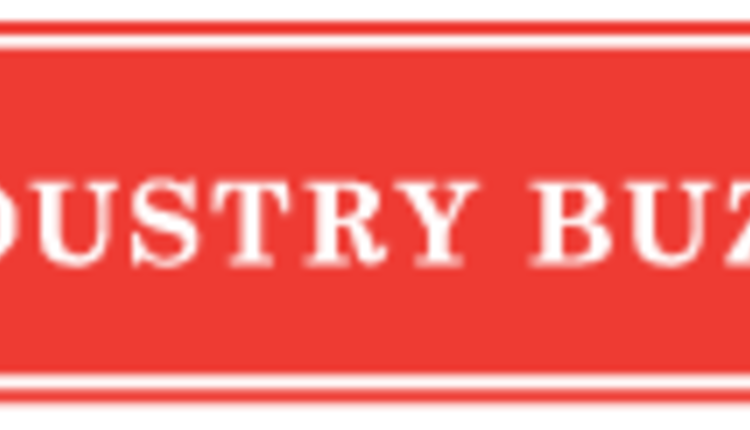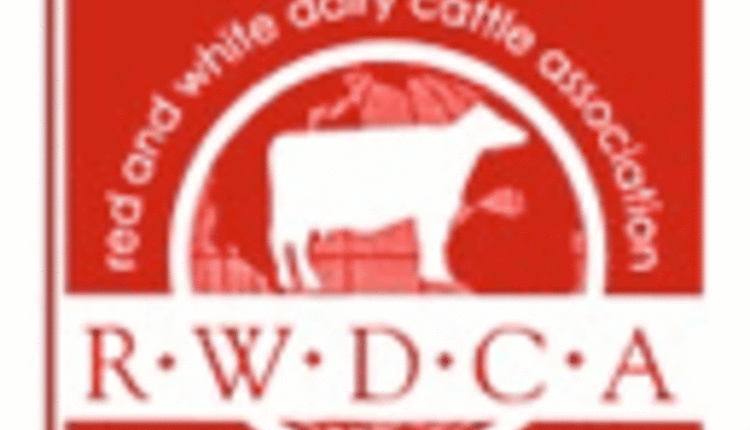 She is big, she is powerful, she is Red, and she is Suard Jordan Irene-RED just recently scored at EX 96 (EX 98 Mammary) at 9 years old. Irene is making records in Switzerland. The first Red Holstein to be EX 96 points and she was also name Supreme European Champion Red Holstein Cow in 2013.
A little bit about the Red and White legend. She is a Ja-Bob Jordan-RED daughter from a Sayso-RED, then Jubilant Mingo-RED backed by a Caveman-RED. Unique!
Born December 3rd, 2004 she has her production record too: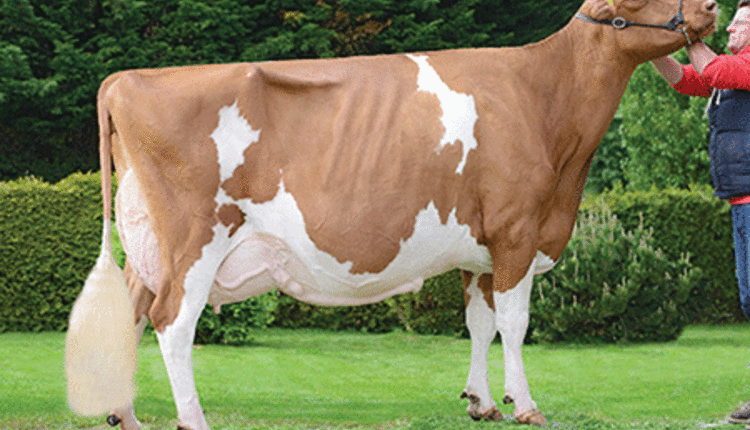 Irene by Ke Le Ki
6-02 305 13,329 kg 29,385 lbs 4.73% 3.39%
Total milk until today : 60'162 kg milk
Another place Irene shows impressive results is by having 19 calves born. She has 11 daughters, two of which are in milking form, and eight sons.
Her daughter may just follow in their mom's footstep as, Schrago Italia Indianna Red is scored VG 86 at 2 years old. Indianna Red was the highest classified 2 years in Switzerland in 2012. The other daughter is Schrago Burns Iris RF who is VG 85 at 2 years old. Irene could become a legendary brood cow for the Red and White Dairy Cattle breed yet.
Founded in 1964, the Red & White Dairy Cattle Association has been located in Crystal Spring, Pennsylvania since 1975 and Clinton, Wisconsin since 2009. The RWDCA strives to encourage and promote the progressive breeding and development of superior Red & White Dairy Cattle by providing breeders with information, programs, and services to help track, evaluate, and improve the breed from one generation to the next. The Association is based on the principle of an open herdbook and currently serves over 1,300 members. For additional information, you may contact the RWDCA at (608) 676-4900 or 4909 or visit
www.redandwhitecattle.com
.
Return to Industry Buzz.
6.4.2013