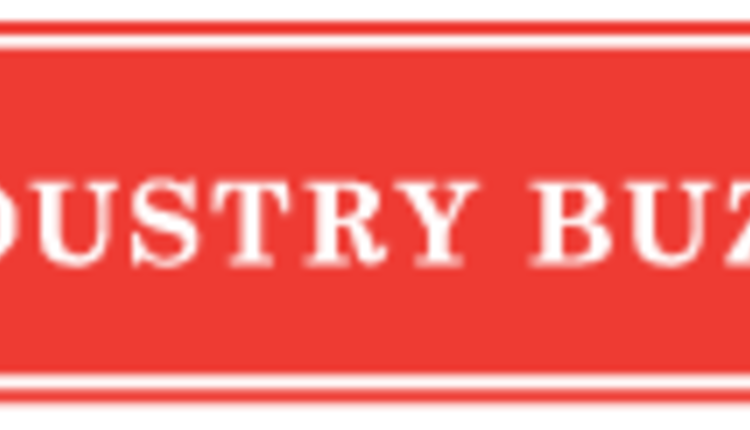 NMPF, Dairy Organizations Nationwide Urge Senate to End Farm Bill Debate
From Jerry Kozak, President and CEO, NMPF:
"Milk producers need the 2013 Farm Bill enacted as soon as possible. For that reason, the National Milk Producers Federation (NMPF) today joined 22 dairy organizations, along with more than 100 other farm and commodity groups around the country, in asking the Senate to cut off debate and pass the long-overdue bill on Monday.
"Farmers have now been waiting two years to know the details of the federal dairy safety net. They need this information to make business decisions. Along with the rest of American agriculture, milk producers nationwide urge the Senate-in the strongest possible terms-to vote for cloture on the farm bill Thursday."
Return to Industry Buzz.
6.06.2013