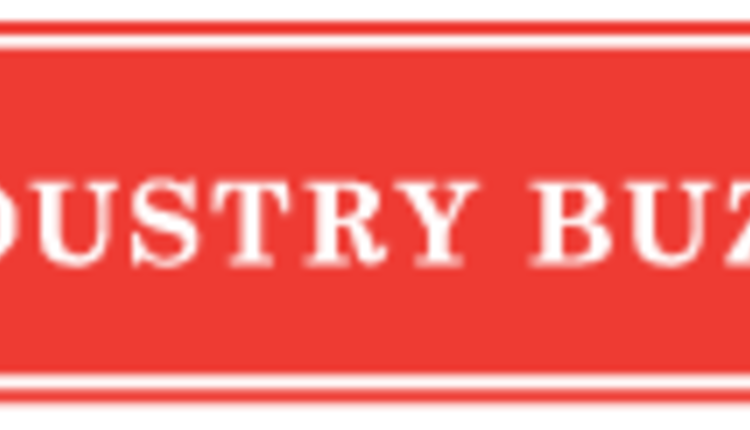 TechMix awarded the "2013 AURI - Ag Innovator of the Year"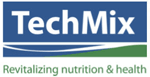 TechMix, along with Midwest Ag, is receiving the Agricultural Utilization Research Institute (AURI) 2013 Ag Innovator of the Year award for the new soy protein technology, NutriVance.
NutriVance is a modified soy produced via a proprietary process combining extraction and enzymatic treatment of soybeans creating a high quality protein ideal for livestock and aquaculture feeds. NutriVance boasts a combination of high protein and low anti-nutritional factors. These attributes result in a unique opportunity for feed formulators to better optimize input costs and performance.
AURI works to find new uses for traditional, unexplored, or overlooked agricultural resources by using science and technology to develop new uses for agriculture commodities. By partnering with business and entrepreneurs these ideas are brought to reality.
An awards dinner is scheduled for June 19 to celebrate this accomplishment.
Learn more by visiting the TechMix website at www.techmixglobal.com.
Return to Industry Buzz.
6.6.2013