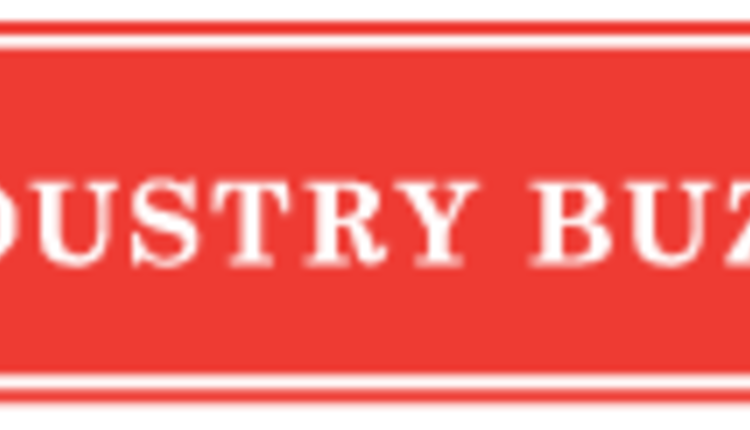 Dairy farmers Need Improved Safety Net
Voluntary plan would balance supply, security.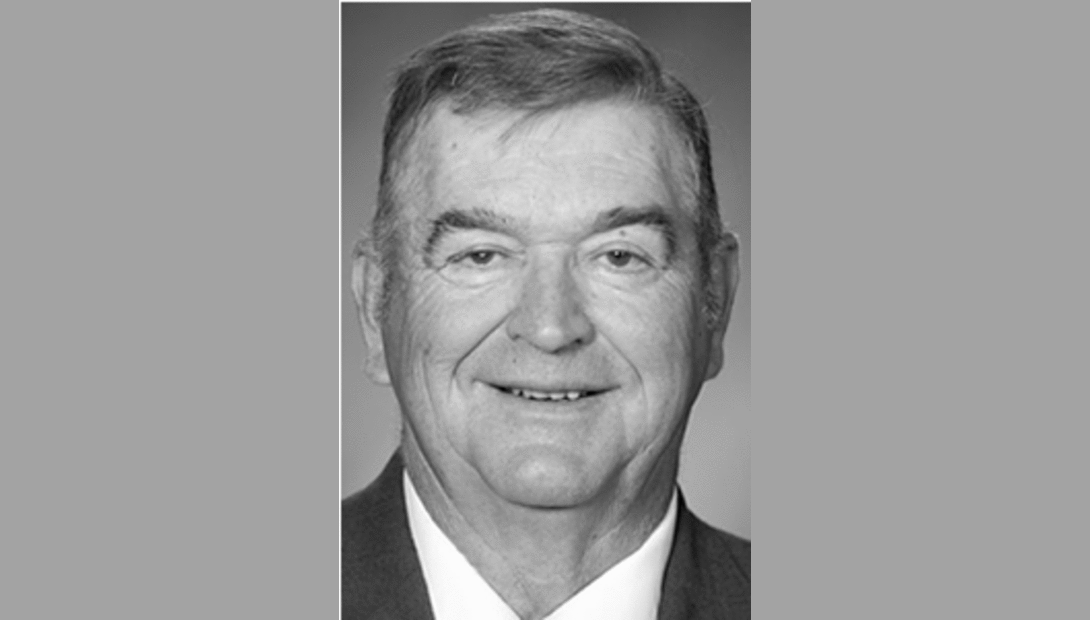 As we celebrate June Dairy Month, dairy farmers are looking to Congress to pass a new Farm Bill with an improved safety net.
The farmlands of Missouri were devastated by last summer's drought, which not only shriveled up our pastures but caused corn and soybean prices across the country to skyrocket.
That proved to be a double-whammy for dairy farmers in our state: Their home-grown feed disappeared, and buying feed from elsewhere became hugely expensive. If we don't have enough rain this growing season in the Corn Belt, history will repeat itself and more farmers will exit the business.
That's why we need Congress to pass a new farm bill that contains a better safety net to help producers insure against these types of conditions. In theory, the federal dairy program authorized by the farm bill provides a safety net to help us through these rough patches. In practice, it hasn't worked for years because it's tied to a milk price that is not relevant in the 21st century.
We learned this the hard way in 2009, when farm milk prices dropped just as costs for livestock feed spiked. In 2012, the same thing happened, with milk prices again dropping as the drought caused feed prices to reach record levels.
The exit path off this roller coaster is contained in the farm bill Congress is writing this spring, in both the House and Senate Agriculture committees. A reform proposal known as the Dairy Security Act, developed within the dairy industry, shifts the entire philosophy behind the dairy program. It does away with direct payments and institutes a voluntary program allowing farmers such as me to use risk-management tools to maintain adequate margins, the crucial gap between what farmers receive for their milk and what it costs them to produce it.
The DSA is a dairy program for the 21st century. It's a safety net when times are hard but doesn't generate payments in good years. It's jointly funded by government and the farmers themselves. It's a voluntary program where, if farmers accept help, they also must agree to adjust the amount of milk they produce when cuts are needed to balance supplies with demand. This helps keep the costs of the insurance program down by slightly slowing milk production when conditions are bad.
By contrast, an alternative approach, defeated in the House Agriculture Committee last year but likely to resurface, is fiscally irresponsible. It offers farmers federal help with no means to limit insurance payouts if milk prices collapse.
Despite the farms we've lost in the past decade, dairy farming still generates more than $300 million in milk sales in Missouri. But those of us who want to keep producing milk for our state's residents need a federal dairy program that works.
The Dairy Security Act is that safety net. It deserves support from Congress.

Larry Purdom is president of the Missouri Dairy Association. He and his daughter milk 140 cows, grow corn silage and hay, and raise a small herd of beef cows on 700 acres in Purdy.
Return to Industry Buzz.
6.6.2013