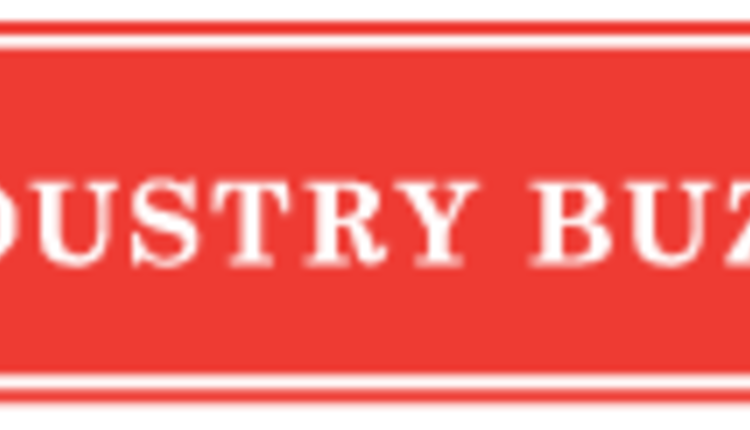 Registration now open for regional National Mastitis Council meeting
This two-day event will be held July 23-24 in Portland, Maine.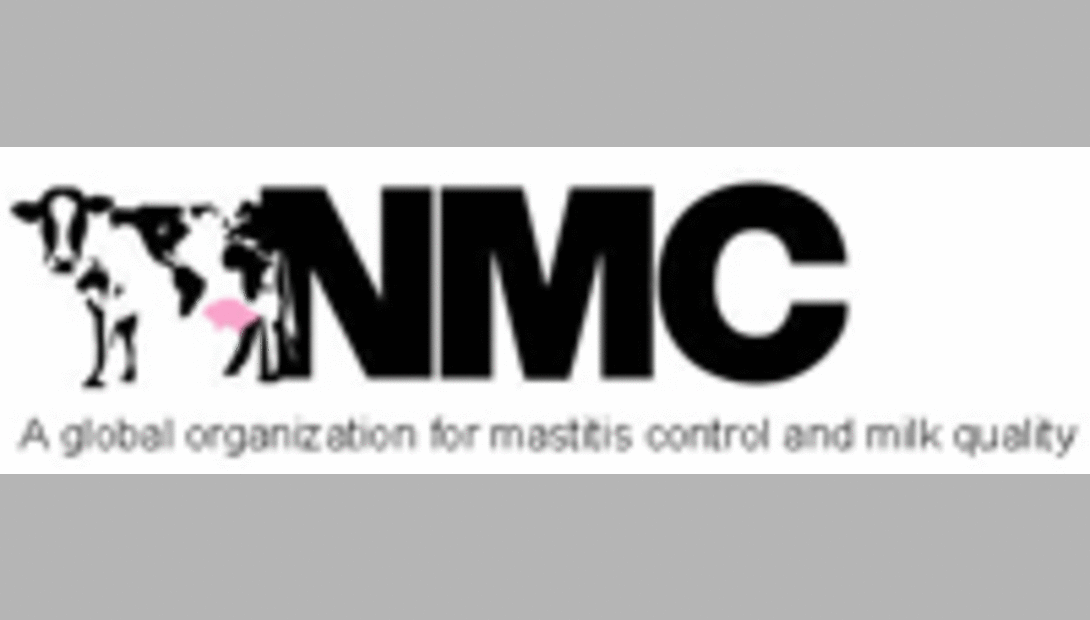 The registration deadline for the National Mastitis Council (NMC) Regional Meeting, July 23-24, is fast approaching. This two day event will be held at the DoubleTree by Hilton Hotel in Portland, Maine. The pre-registration deadline is Tuesday, July 16.
This year's program provides information and skills necessary to strengthen milk quality programs and increase dairy profitability around the globe. The conference also provides an excellent opportunity to network with individuals who share the common interest of quality milk production.
The two-day conference starts off with specialized short courses on Tuesday, July 23. The short courses provide a smaller group setting for the participants, offering the opportunity to interact directly with the instructor and other registrants in the course. Individuals are encouraged to bring questions, experiences and potential problems they may have encountered.
"The courses are designed to be two-way, interactive learning sessions," says Anne Lichtenwalner, the 2013 NMC regional program chair and extension veterinarian with the University of Maine. "The short courses have limited enrollment, so be sure to register early to ensure a spot in the course."
Short course topics to choose from include:
· Robotic milking: Planning for new facilities and evaluating current installations
· NMC systems evaluation: Dynamic vs. static testing – let's milk cows!
· The role of the microbiology laboratory in mastitis control
· Advanced milking concepts and diagnostics
The main program will be held on Wednesday, July 24 and includes eight speakers covering topics ranging from a look at Staphylococcus aureus and coagulase-negative staphylococci to a discussion about common issues that impact milkability and cow behavior in the parlor and treatment decisions for milking and dry cows. The program on Wednesday will run from 9:15 a.m. to 4:00 p.m. There is no registration limit for the general session.
Other events available to registered meeting attendees include a tour of the IDEXX Laboratories, Inc., headquarters and manufacturing facilities on Tuesday at noon, and a reception Tuesday evening.
"Topics presented at this year's regional meeting will benefit attendees of all levels who are interested in udder health, mastitis control, milking management, milk quality and milk safety," says Lichtenwalner.
To learn more about the NMC regional meeting and to register, visit:
http://nmconline.org/regionalmeet/2013/
, contact the NMC office by e-mail at nmc@nmconline.org or phone 608-848-4615. Registration will also be accepted on-site at the meeting, however please note that the short course may fill up before the deadline. Registration for the short courses is based on a first-come, first-serve basis.
The National Mastitis Council (NMC) is a not-for-profit professional organization devoted to reducing mastitis and enhancing milk quality. NMC promotes research and provides information to the dairy industry on udder health, milking management, milk quality and milk safety. Founded in 1961, NMC now has close to 1,500 members in more than 40 countries throughout the world. For more information on NMC, visit
www.NMConline.org
or
www.facebook.com/NationalMastitisCouncil
.
Return to Industry Buzz.
6.6.2013