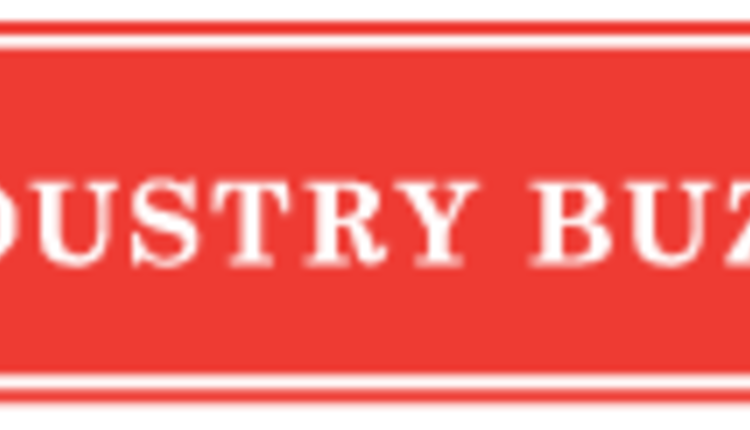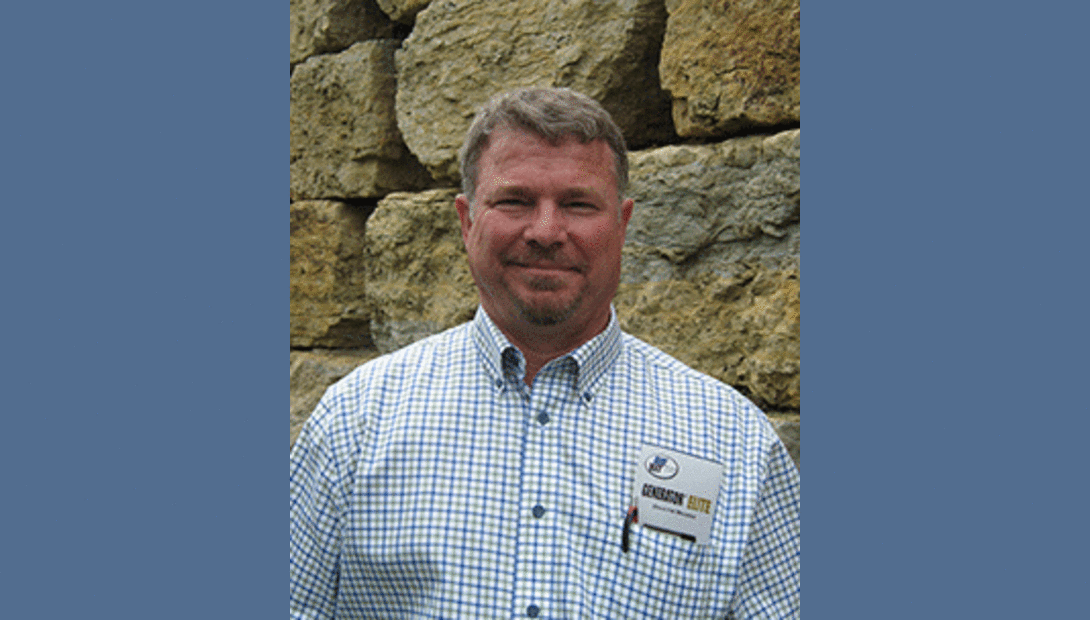 Bio-Vet, Inc., announces that Tom Turner has joined the company as a direct sales representative. Turner will focus his sales efforts primarily on direct fed microbials in large herds in northeastern Wisconsin.
Prior to joining Bio-Vet, Turner was in the AI and genetics industry for 25 years. Before that, he owned and operated a dairy farm at West Bend, WI.
Turner is a Certified Sales Professional, and resides in Sherwood, WI. He may be contacted by email at tom.turner@bio-vet.net, or by calling (920) 420-1682.
Bio-Vet, Inc., founded in 1991, researches, manufactures and markets direct fed microbial and nutritional products for dairy and beef cattle, small ruminants and horses.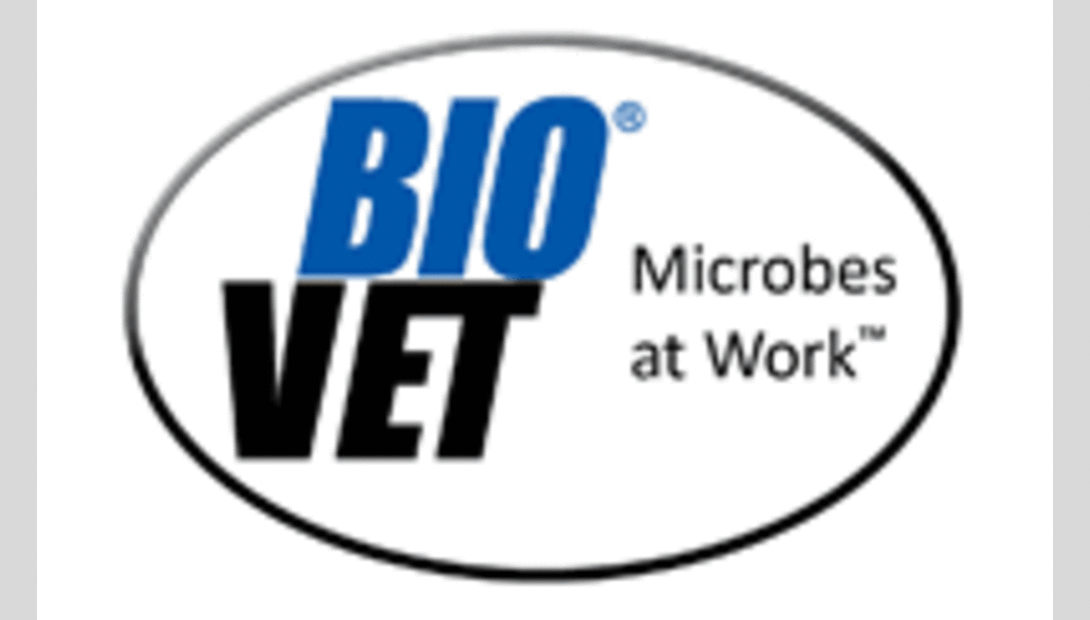 Bio-Vet is a leader in using beneficial bacteria to improve animal health and productivity. The company holds U.S. patents for its innovative products. For more information, contact Bio-Vet at 1-800-246-8381 or visit www.Bio-Vet.com
Return to Industry Buzz.
6.10.2013