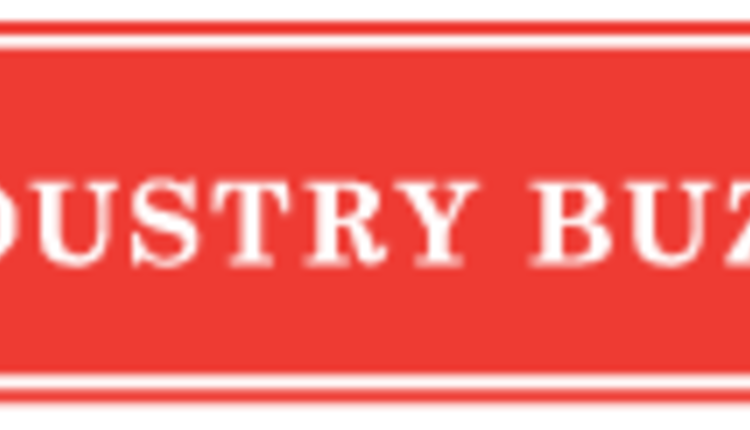 Agriculture Secretary George Greig and former Secretary Dennis Wolff are asking Congress to reject a proposal in the 2013 Farm Bill that would require dairy producers to limit their milk production during certain market conditions.
In a letter to Pennsylvania's congressional delegation, Greig and Wolff said the proposed Dairy Market Stabilization Program within the Dairy Security Act holds unintended consequences for Pennsylvania's dairy industry and consumers.
"One-size-fits-all government management of commodity supply and demand doesn't work," said Greig. "Restricting milk supplies across the board, especially in areas of the country like the mid-Atlantic where there is a milk deficit, increases costs for consumers and hurts the dairy industry."
Greig, a former dairy farmer, and Wolff, a current dairy farmer, instead encouraged support of the Dairy Freedom Act. The bipartisan compromise, offered by Representatives Bob Goodlatte (R-VA) and David Scott (D-GA), establishes a safety net for dairy producers without mandating they participate in a government-run supply management program.
"The Dairy Freedom Act can help the dairy industry meet growth in domestic and international consumer demand," said Greig. "It removes unnecessary regulatory burdens on dairy businesses and provides opportunities for market expansion, new jobs and economic growth."
National dairy exports have shown substantial growth over the past decade, with 14 percent of the milk supply exported to other countries.
"Pennsylvania is respected and relied upon as a milk exporter," said Wolff. "The Dairy Stabilization Program may harm the state's reputation as a dependable supplier to global markets and cause dairy farmers to cut back on production in an area where growth is needed."
Dairy is the largest segment of Pennsylvania's agriculture industry, with milk contributing $2.3 billion to the state's economy. More than 7,200 dairy farm families manage 541,000 cows that produce 1.2 billion gallons, or 5.4 percent, of the nation's total supply of milk annually, ranking Pennsylvania fifth nationally in milk production.
Return to Industry Buzz.
6.11.2013