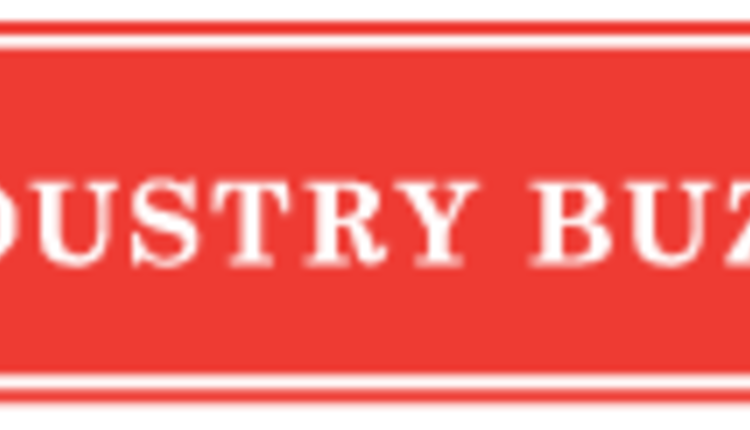 A White Paper summarizing information presented at the Foot-and-Mouth Disease (FMD) Symposium, , "Fostering a New Preparedness Paradigm: Facilitating a Conversation Among Public and Private Sector Stakeholders," sponsored by the National Institute for Animal Agriculture, April 17-18, has been released. The FMD Symposium White Paper covers presentations given by numerous FMD experts plus an outline of discussion periods where stakeholders-specifically animal health authorities and livestock producers-addressed key challenges of preparedness activities.
"The goal of the symposium was to enhance preparedness for FMD across food animal production sectors by bringing together industry stakeholders representing the entire supply chain as well as regulatory agency stakeholders, academicians and policymakers," stated symposium co-chair Dr. Julie Smith, Extension Dairy Specialist and Assistant Professor, Department of Animal Science, University of Vermont. "By engaging this broad range of stakeholders, the symposium facilitated the exchange of information and identification of next steps that can help foster scientific innovation, industry engagement and consumer confidence."
"The goal of the discussions was not to reach consensus but to learn from each other via the exchange of stakeholder perspectives-and learn we did."
Symposium co-chair Dr. Annette Jones, California State Veterinarian, Director of Animal Health and Food Safety Services, California Department of Food and Agriculture, stresses that, at this point in time, the U.S. food animal industry is FMD-free and has FMD-free status that is extremely vital to maintaining international trading partners.
"With the FMD virus in foreign countries, FMD is considered an ever-present threat to animal agriculture and the United States in general as the animals in our country are immunologically naïve," Jones states. "To manage the risk and have an effective emergency management plan in place ready to activate is vitally important and requires cooperation among all levels of government, the private sector and the community."
The "Fostering a New Preparedness Paradigm: Facilitating a Conversation Among Public and Private Sector Stakeholders" FMD Symposium White Paper can be accessed online at www.animalagriculture.org
The National Institute for Animal Agriculture
provides a forum for building consensus and advancing proactive solutions for animal agriculture-the aquaculture, beef, dairy, equine, goat, poultry, sheep, and swine industries-and provides continuing education and communication linkages for animal agriculture professionals. NIAA is dedicated to programs that work towards the eradication of disease that pose risk to the health of animals, wildlife and humans; promote a safe and wholesome food supply for our nation and abroad; and promote best practices in environmental stewardship, animal health and well-being. NIAA members represent all facets of animal agriculture.
Return to Industry Buzz.
6.12.2013