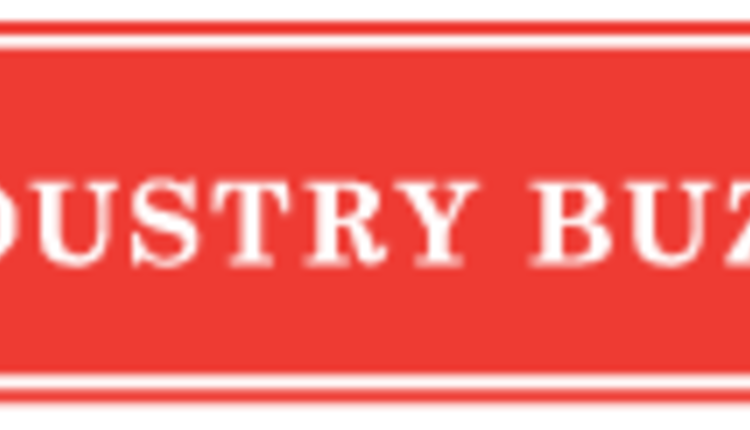 Balancing for the Next Limiting Amino Acid, Enhances ration performance, reduces costs
Gemini Proteins from Papillon Agricultural Company now allow dairy nutritionists and producers to ratchet up their herds' milk production efficiency while lowering metabolizable bypass protein levels and costs. Gemini Proteins are utilized to balance amino acids beyond lysine and methionine and meet the next limiting amino acid requirements of the dairy cow.
Due to their precise amino acid profile, Gemini Proteins remove the guesswork from ration balancing. In addition, feed companies and feed mills gain efficiencies. They can inventory Gemini I, II, or III rather than several supplements.
The product consistency, quality, and convenience of Gemini Protein rank among the highest in the dairy feed industry. Nutritionists and producers comment on their confidence in the quality and nutritional accuracy of the bypass amino acid supplement.
The flagship formulation, Gemini I, contains a guaranteed 84% crude protein (CP) with a small standard deviation of 1.39% and coefficient of variation of 1.69%. In a majority of ration situations, included at a rate of 0.8 lb/hd/day, Gemini I provides nearly 11% of the required metabolizable bypass protein. In addition to providing the essential amino acids for milk production, it smooths out variability in other ration bypass amino acid sources.
Each ration's correct amino acid balance is assured through the use of PREP10, the proprietary Papillon Agricultural amino acid evaluation software.
Papillon Agricultural Company, a privately held company in Easton, MD, has been servicing dairy nutritionists and producers since 1983. Its sole focus is to provide nutritional tools to enhance feed efficiency for North American dairy operations. The highly respected Papillon products include Performance™ and Gemini Proteins which deliver superior amino acid balancing, Dairyman's Edge® and Dairymen's Edge® PRO which utilize a multi-component approach to drive rumen efficiency and feed utilization, PYC-14 and PYC-14 Concentrate proprietary yeast cultures to stimulate rumen function, Zar-Min for successful mycotoxin management, and MIN-AD® to reduce feed costs and the impact of sub-acute ruminal acidosis. Papillon Agricultural Company delivers smart nutritional solutions.
Return to Industry Buzz.
6.13.2013