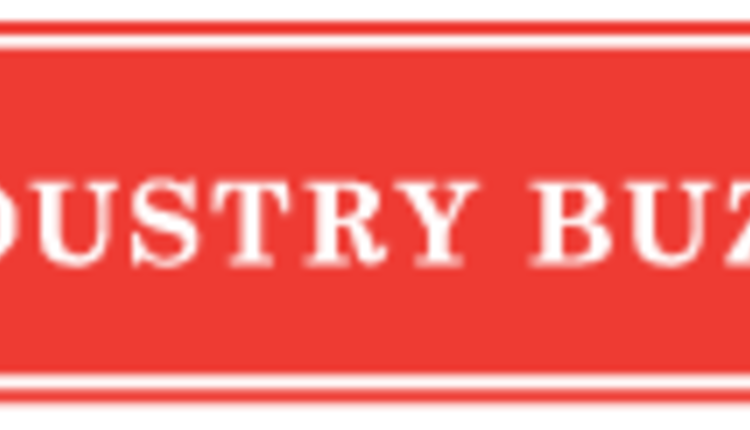 Industry Comes Together to Educate Consumers about Dairy Farms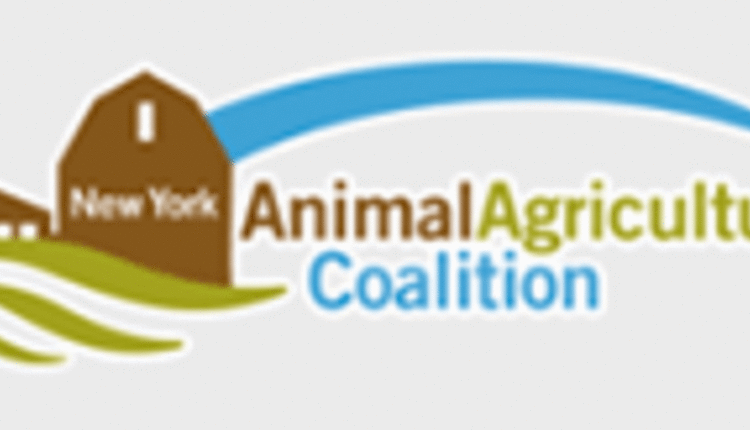 The New York Animal Agriculture Coalition (NYAAC) today announced a new project that will share in real-time one of the miracles of modern agriculture. A Dairy Cow Birthing Center, debuting at the 2013 New York State Fair, will provide a unique opportunity for the public to witness a cow giving birth and to learn more about New York's dairy farms. The new exhibit will be located between Gates 6 & 10, adjacent to the FFA and Beef Barn, at the New York State Fair, August 22 – September 2, 2103.
"By providing an opportunity to witness the miracle of life, we expect the new Dairy Cow Birthing Center to be one of the most popular free exhibits at the State Fair this year, attracting tens of thousands of urban and suburban families," said Jessica Ziehm, Executive Director of NYAAC. "The State Fair may be the only time these families ever see a cow and will hopefully take home not only a unique experience, but a greater understanding and appreciation for dairy farms in New York State by visiting this exhibit."
To fulfill this initiative and to ensure a professional presence, NYAAC is partnering with Cornell University's College of Veterinary Medicine that will oversee the birthing process and animal care.
"Milk is New York's leading agricultural product, and it all begins with the dairy cow," said Dr. Michael I. Kotlikoff, Austin O. Hooey Dean of Veterinary Medicine at Cornell's College of Veterinary Medicine. "Veterinarians and dairy farmers are partners in advancing the health and welfare of cows, and in improving the productivity of our farms. Together with our Animal Health Diagnostic Laboratory, the College of Veterinary Medicine provides the infrastructure that helps make our farmers the most productive in the world. We are pleased to participate with the New York Animal Agriculture Coalition at the New York State Fair to raise awareness of the critical infrastructure that ensures the health and welfare of cattle and supports the production of safe and affordable dairy products in a sustainable manner."
The Birthing Center will showcase four close-up cows from local dairy farms daily, which will be kept in a large box stall and moved into a calving pen when labor commences. Veterinarians and veterinary students will be on hand around the clock to assist with the births and to explain the process to the public, as well as to answer any questions. Bleachers, along with a large video screen and live web cast, will help accommodate the anticipated large crowds.
Surrounding the box stall and calving pen will be professionally crafted and interactive exhibits that will explain the role New York's dairy farms play in the State's economy as well as the connections dairy farms have to the lives and livelihoods of every New Yorker. The educational exhibits will provide details on how cows are cared for, the recycling efforts on dairy farms, and the impact and contributions dairy farms make to the state and local communities. There will be free activities daily for families, as well as farm equipment on display and other exhibits to be announced.
The New York Corn and Soybean Growers graciously provided the seed money through the soybean checkoff to initiate the Dairy Cow Birthing Center. Julia Robbins, Executive Director of the New York Corn and Soybean Growers said, "Our organization supports this exhibit, knowing that as an industry we need to work together and support the development of high-quality educational displays and materials that are critical to generating a positive and lasting impression on the nearly one million fairgoers who attend the State Fair annually."
In order to ensure the success of this complex exhibit, NYAAC is currently seeking additional funding from industry organizations and agri-businesses. If you care to support this initiative and contribute to its success, or wish to volunteer your time at the State Fair, please contact Jessica Ziehm with NYAAC at jaz67@cornell.edu or at 518-527-3949.
Please check NYAAC's website at
www.nyanimalag.org
for regular updates about the Dairy Cow Birthing Center, along with other dairy farm advocacy efforts taking place around the state. NYAAC is a farmer founded and funded organization that strives to enhance the public's understanding of and appreciation for animal agriculture and modern farm practices by engaging the public in conversations about animal agriculture and empowering farmers to tell their story firsthand.
Return to Industry Buzz.
6.17.2013