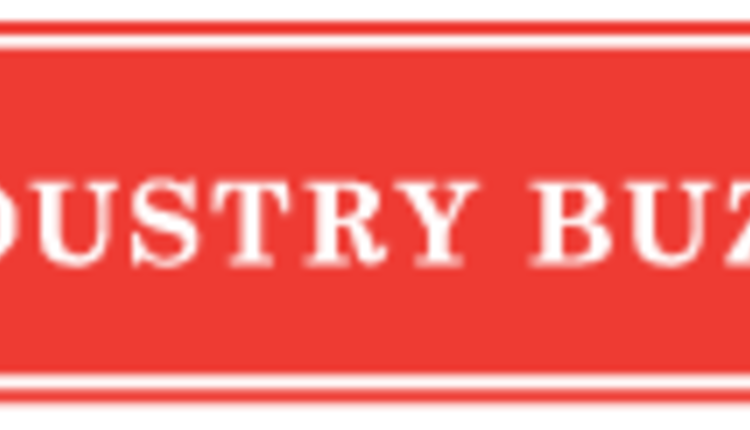 Applications Now Available for Farm Conservation Tax Credit Program

Pennsylvania farmers who want to use best management practices or purchase on-farm conservation equipment can now apply for tax credits through the Resource Enhancement and Protection, or REAP, program.
REAP is a tax credit program for agricultural producers who install best management practices or make equipment purchases that will reduce erosion and sedimentation that could impact Pennsylvania's streams and watersheds.
The program, administered by the State Conservation Commission, gives agriculture producers an incentive to purchase conservation equipment and materials that could help protect the environment.
"The state's investment of $49.5 million over the past six years has provided our farmers an additional boost to their efforts to protect the environment and the Chesapeake Bay," said Agriculture Secretary George Greig. "REAP continues to support Pennsylvania's mission of improving water quality while helping our farms remain viable and productive."
Farmers who have completed projects may submit applications beginning Aug. 1, while those who have proposed projects can submit applications beginning Aug. 29 only. The projects will be considered on a first-come, first-served basis.
Application approval will be contingent upon the final adoption of the state budget for fiscal year 2013-14.
Private investors may act as a sponsor by providing capital to producers as a project is approved in return for tax credits. Any individual or business subject to taxation under Personal Income Tax, Corporate Net Income Tax, Bank Shares Tax and others, is eligible to participate in REAP.
Since the program began in 2007, REAP has awarded tax credits to 2,722 projects totaling $34 million. Public and private enterprises have invested $82.4 million in these projects.
REAP has helped reduce an estimated runoff of nearly 12 million pounds of nitrogen, 878,665 pounds of phosphorus and 881,966 tons of sediment through 2011.
Farmers may receive tax credits of up to $150,000 per agricultural operation for 50 or 75 percent of the total project cost. The most common projects approved are for no-till planting equipment, materials for waste storage facilities, manure management plans and protecting heavy animal use areas like barnyards.
Applications for the 2013-2014 REAP program area available at
www.pda.state.pa.us/REAP
under "Forms," or by contacting Amy Smith with the State Conservation Commission at 717-787-8821 or amymsmith@pa.gov.
Return to Industry Buzz.
6.18.2013