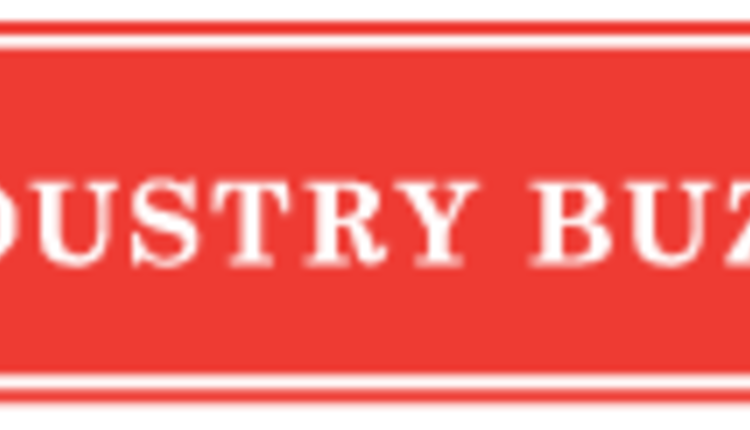 Contact Needed Today, Tonight, and Early Tomorrow Morning!
As most of you know, the House Farm Bill Floor debates are beginning. This ESprouts is, more in the form of a news release letter, with the focus on late-breaking information about the Dairy Title provisions, which will affect a large portion of the Southeast future in dairy farming.
The Goodlatte-Scott Amendment, also known as the Dairy Freedom Act, is a bi-partisan amendment to the Dairy Title and introduced by two southeast congressmen. It is gaining more and more momentum, due largely to more analysis which indicates it is more favorable both to producers and taxpayers. One such study from Cornell, a university who serves herds comparable to ours, came out yesterday, here is a link to info:
http://www.finanznachrichten.de/nachrichten-2013-06/27143338-farm-bill-dairy-program-will-cost-several-times-more-than-goodlatte-scott-proposal-according-to-cornell-university-study-008.htm
Rural communities and related dairy animal industry jobs will be affected as well. Please read carefully.
I am trusting that those of you who are co-op members have received information from your handlers about both policies, including the Dairy Security Act. If you haven't, please contact me and I'll try to obtain that for you.
NOW is the time for you to contact your Congressional office- your Dairy Farm Future is dependent on that. Many are taking the opportunity to make comments on social media, especially Facebook, as well on Farm Bill posts by various legislators. Here is a link that will have cues that will take you to contact information for your particular office:
http://www.contactingthecongress.org/
This info is also in the article
I will also make this point clear, the agribusinesses who engage my services as a communicator have taken no official position on this matter as an agribusiness. (The organizations who have taken an official stand are noted in the article.) The ESprouts contains many facts, but any opinions you may discern are mine, not official positions of the organizations.
Thank, as always, for your time. Please read
the attachment,
and please contact your Congressional office. This is a citizen's government, and our voices can be heard, if we speak up! Our industry - and access to a milk produced in the Southeast - is at stake!
Yours,
Julie Walker
Source: AgriVoice Enterprises
Return to Industry Buzz.
6.19.2013