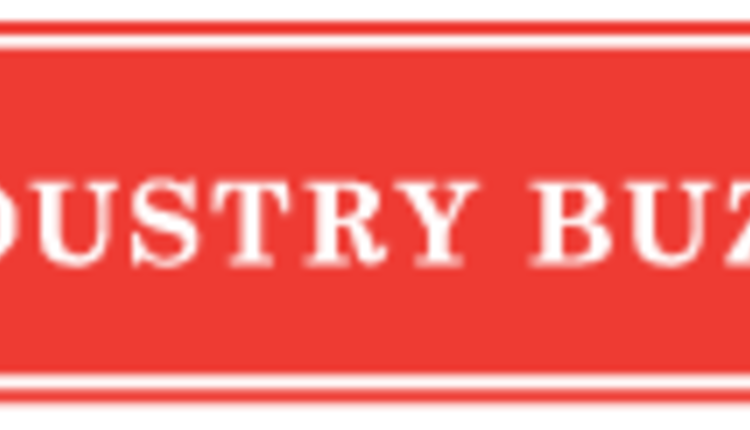 All Kentucky and Indiana dairy producers, educators, and industry professionals are invited to attend the 2013 Kentuckiana Dairy Exchange on July 30 and July 31, 2013.
This event is designed as a forum for exchange of ideas and information between producers within and across both states.
We will tour six leading dairy farms in Indiana. Additionally, UK extension professionals will be providing an evening program on the use of technologies on dairy farms.
Additional information and registration information is included in the brochure.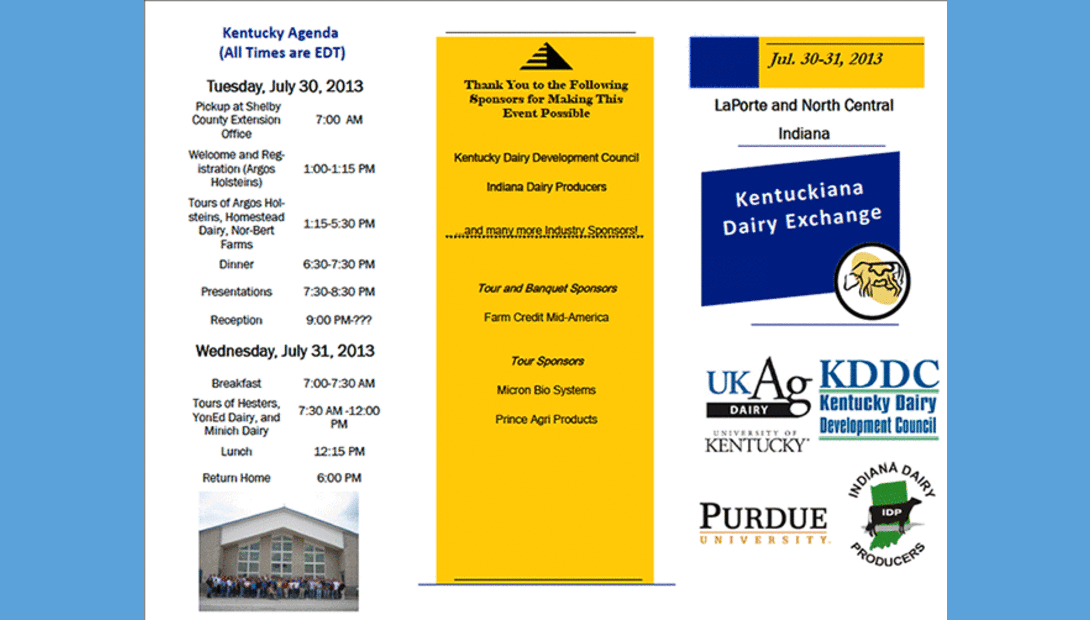 Return to Industry Buzz.
6.24.2013