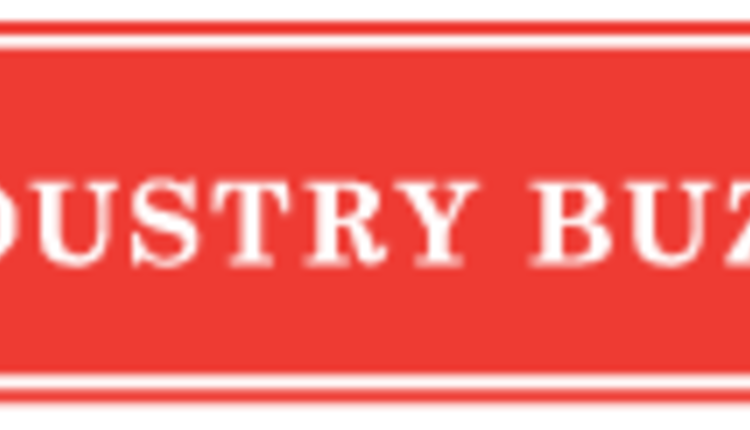 Software offers new tools for fixed asset management
Red Wing Software, Inc. announces the release of CenterPoint Depreciation to its accounting software series. The software is an integrated option within CenterPoint Accounting. CenterPoint Depreciation is a flexible, powerful, fixed asset management solution.
The program incorporates all current and historical formulas to help businesses maintain their fixed assets. CenterPoint calculates depreciation for federal and state tax reporting, as well as an unlimited number of schedules for management purposes, without having to enter assets multiple times.
"Businesses who manually calculate depreciation, will find the CenterPoint Depreciation a welcome solution to the labor intensive process," said Ken Hilton, Red Wing Software President, "CenterPoint Depreciation will save them time, and money, by helping eliminate human errors, maximize tax benefits and plan for future purchase decisions."
For more information or to order CenterPoint Depreciation,
visit www.redwingsoftware.com
, contact Red Wing Software at 800-732-9464 or e-mail info@redwingsoftware.com.
Red Wing Software, Inc., along with its nationwide network of business partners, offers industry-leading service, as well as training, on-site installation and implementation of the software. Their vision is to create the best management software experience through personal support and attention to customers' business goals.
Return to Industry Buzz.
6.25.2013