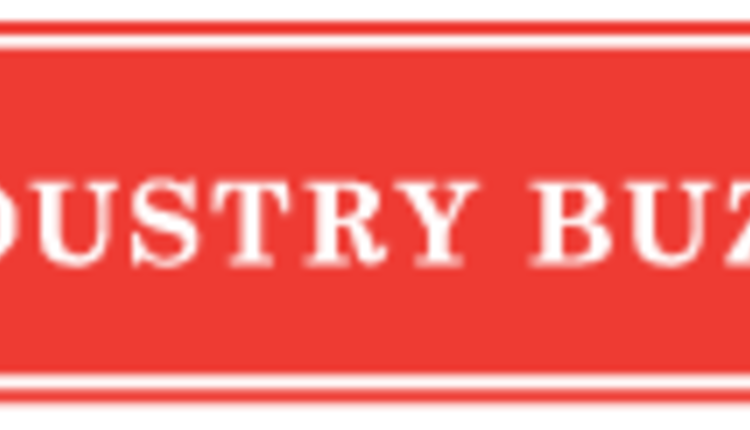 More than half of Iowa farmland is rented, and the percentage of farmland rented has increased over time due to the changing demographics of farmland owners. Iowa farmland cash rental rates increased by $30 an acre from 2011 to 2012; northeast Iowa cash rental rates increased by over 19 percent in 2012. Additionally, farmland values have increased by 31.5 percent in northeast Iowa from 2010 to 2011.
Iowa State University Extension and Outreach offices across northeast Iowa are hosting farmland leasing meetings from August 1 through 21 at selected locations. These meetings will address questions that land owners, tenants, or other interested individuals have about farmland leasing. Locations include Calmar at 1:30 p.m. on August 1; Dyersville at 1:30 p.m. on Aug. 6; Fayette at 1:30 p.m. on Aug. 7; Nashua at 1:30 p.m. on Aug. 8; Waukon at 1:30 p.m. on Aug. 13; Osage at 9 a.m. and Cresco at 1:30 p.m. on Aug. 14; Waterloo at 9 a.m. and Waverly at 1:30 p.m. on Aug. 15; and Elkader at 1:30 p.m. on Aug. 21.
Attendees will gain understanding of current cash rental rate surveys and factors driving next year's rents such as market trends and input costs. They will learn leasing terminology along with types of leases and how to calculate them. They will hear about how much land values have increased and why. Additionally, ISU Extension and Outreach and internet related resources will be presented. A 100-page workbook will be included with registration that includes land leasing information such as surveys, sample written lease agreement and termination forms, and many other publications.
"With the changing input costs, commodity markets, and cash rent values, you'll want to attend this meeting to stay up to date on farmland lease issues", says Kristen Schulte, ISU Extension and Outreach Farm and Ag Business Management Specialist. Schulte will be the presenter at the meeting.
Registration is $20 per individual. A $5 late registration fee will be charged if registering less than two calendar days before the workshop. Pre-register and find out additional meeting and location details by calling the corresponding local county extension office for the desired meeting location.
Return to Industry Buzz.
6.25.2013