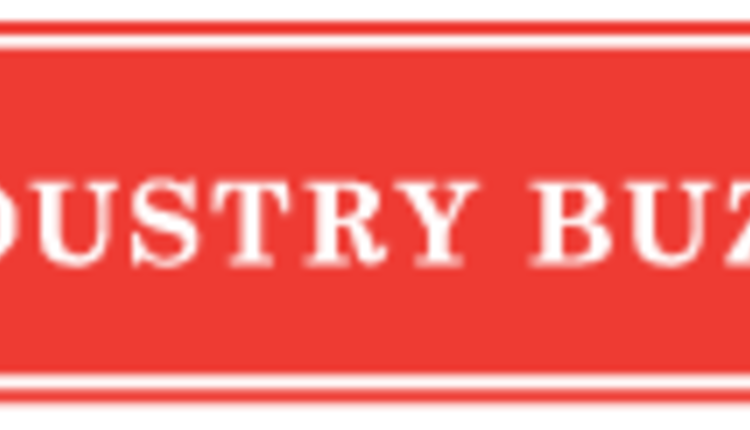 Research and facts reveal that milk is irreplaceable by any other food or beverage
Thanks to decades of scientific research, almost everyone knows that milk offers many health benefits and is an essential part of a healthy diet. Ongoing research continues to find amazing properties of milk that may surprise even the most dedicated milk drinker. These secrets further solidify milk's irreplaceable role in healthy, balanced eating patterns.
During June, which is national Dairy Month, Dairy Council of California is sharing the wondrous secrets of milk through a new infographic filled with fun and surprising facts about milk, along with specially-selected recipes to help families include milk and milk products in their diets. View the infographic and recipes at
HealthyEating.org/SecretsofMilk
.
"I think many consumers would be surprised to learn that milk is a local food, going from the dairy farm to the supermarket shelf in just two days," said Ashley Rosales, Registered Dietitian with Dairy Council of California. "We're using June as a time to highlight these little-known facts to help consumers feel great about including milk and milk products in their food choices."
Other wondrous secrets contained in the infographic include:
• Adults and children who regularly consume milk and milk products have healthier diets overall.
• Milk hydrates and provides protein and carbohydrates, making it nature's sports beverage.
• At around 25 cents per serving, milk is an affordable kitchen staple that can be used in smoothies, soups, casseroles, puddings and many other recipes.
• Milk contains a natural sugar called lactose and a protein powerhouse of whey and casein that make it naturally sweet and satisfying.
• The proven health benefits of milk go beyond bone health to include lowering blood pressure, boosting immunity and reducing the risk of certain cancers.
"When you put all of these facts and benefits together, it really shows that milk and milk products are irreplaceable," said Rosales. "No other single food or beverage offers the same package of nutrients or variety of benefits-and we're excited to unveil the wondrous secrets of this shopping cart staple."
About Dairy Council of California
Dairy Council of California serves as the dairy industry's contribution to community health by providing science-based nutrition education curricula and resources that help children and families improve their eating habits and make nutrient-rich choices from all the food groups. For nearly a century, Dairy Council of California has partnered with schools, health professionals and community leaders to offer families simple steps for making balanced food choices while communicating the irreplaceable role that milk and milk products play in a balanced diet. Funded by California's dairy farmers and milk processors, Dairy Council of California's nutrition resources reach millions in California and throughout the United States. Find us at
HealthyEating.org
.
Return to Industry Buzz.
6.25.2013