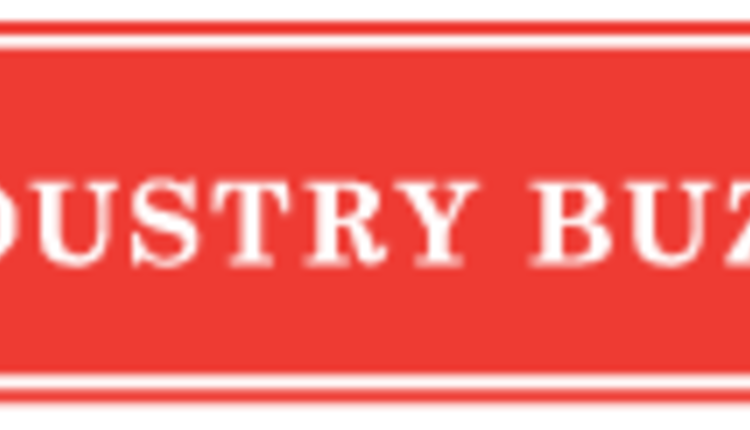 Ice Cream Month celebration will also feature free ice cream samples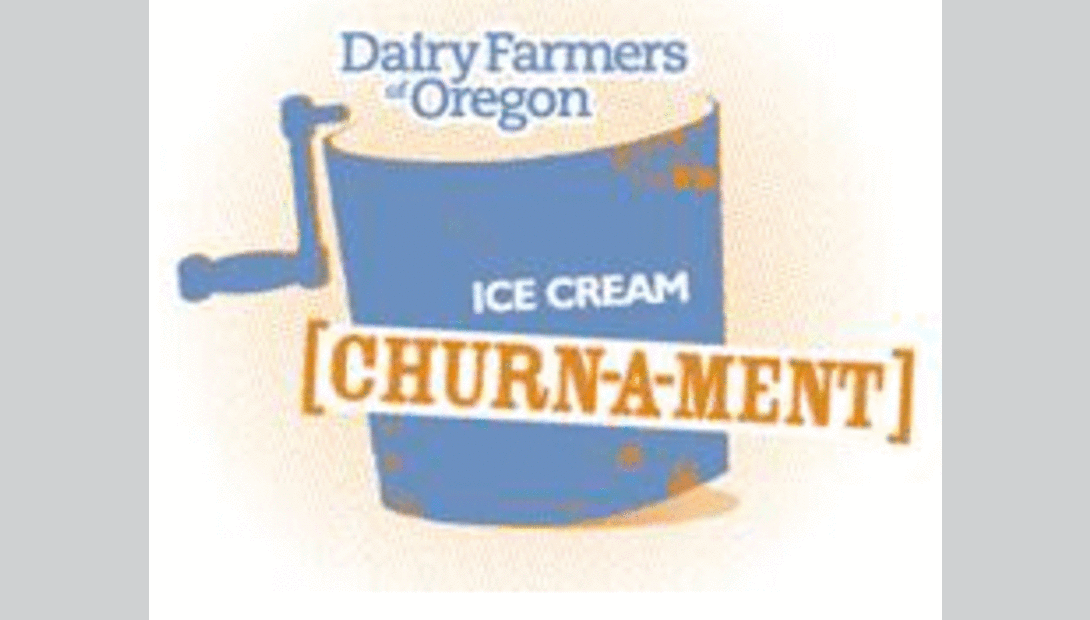 The Dairy Farmers of Oregon Ice Cream Churn-a-ment features six local chefs competing to see who can best capture "the taste of summer in Oregon." The Churn-a-ment is Friday, July 12, from noon to 1 p.m. at Portland's Pioneer Courthouse Square.
The event is free to the public, and ice cream lovers of all ages can sample some of the 22 million gallons of ice cream produced in Oregon every year. Lochmead Farms, Umpqua Dairy and Sunshine Dairy Foods will provide free ice cream samples, and New Seasons Market will prepare free ice cream floats, while supplies last.
The chefs will work in teams using wooden, hand-crank, ice cream churns. The judges will select two winners. One award will be for taste and the other for speed. The speed award will be given to the team that hand-cranks their ice cream the fastest.
Oregon cream is the base for each competitor's ice cream creation. Milk and cream from Oregon is some of the highest quality in the nation, consistently ranking as one the top five states every year.
The chef line-up includes:
Jason French
of Ned Ludd – Jason is a veteran of Portland's culinary scene and draws from the bounty of Oregon at his wood-fired restaurant. His American craft kitchen has no freezer, but he's trying his hand at ice cream.
Clare Gordon
of Ava Gene's – Clare takes a whole new look at old world Italy at Ava Gene's. They will soon open Roman Candle Bakery Co. next door. Bet they'll bring a marble slab and a festive candle for their competition table.
Sarah Pliner, Jasper Shen
, and
Kat Whitehead
of Aviary - This is Aviary's second trip to the Churn-a-ment. They were Willamette Week's 2012 Restaurant of the Year and are expected to bring their eclectic, Asian fusion approach to their ice cream creation.
Alissa Rozos
of St. Jack – Alissa is known for her delicate, delicious French pastries. She's been running the patisserie and plating desserts for the restaurant since 2010. She was recently inducted into the 2013 class of Eater Young Guns.
Chad Draizin
of 50 Licks - Chad knows about ice cream. His brand is based on the number of licks it takes to polish off a scoop. His first brick-and-mortar scoop shop will open soon and is next to St. Jack. Chad and Alissa may be friends on the street, but competitors when the cranking begins.
Johanna Ware
of Smallwares – Johanna brings extensive experience from studying with the best at New York hot spots like Del Posto, Momofuku Ssäm Bar and Public. Smallwares is also Willamette Week's Restaurant of the Year Runner-Up for 2012. She loves big flavors and we expect her ice cream will be something to crave.
The judges hail from both the farm and the table. Kaitie Brawley, Oregon's Dairy Princess Ambassador will team up with experts in the kitchen to select the winners. Andina's pastry chef Megan Vargas and Michael Gibbons, owner of Papa Haydn's have both won the taste category at past Churn-a-ments and know the look and taste of a winning flavor. Portland's own Daria O'Neill, afternoon host on 105.1 the Buzz (KRSK-FM) will emcee this family-friendly event.
Return to Industry Buzz.
7.01.2013