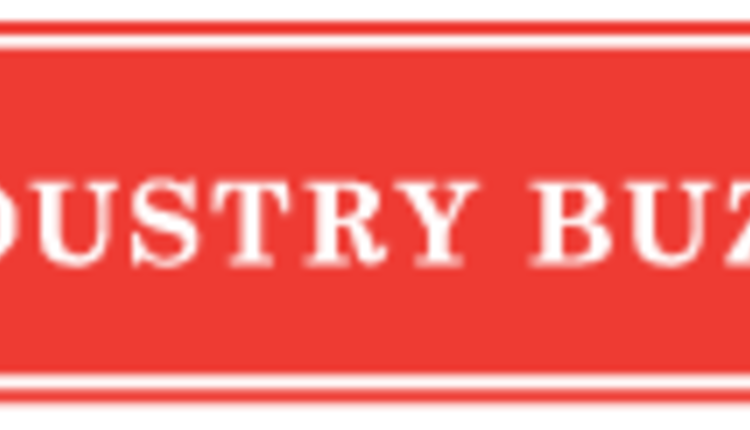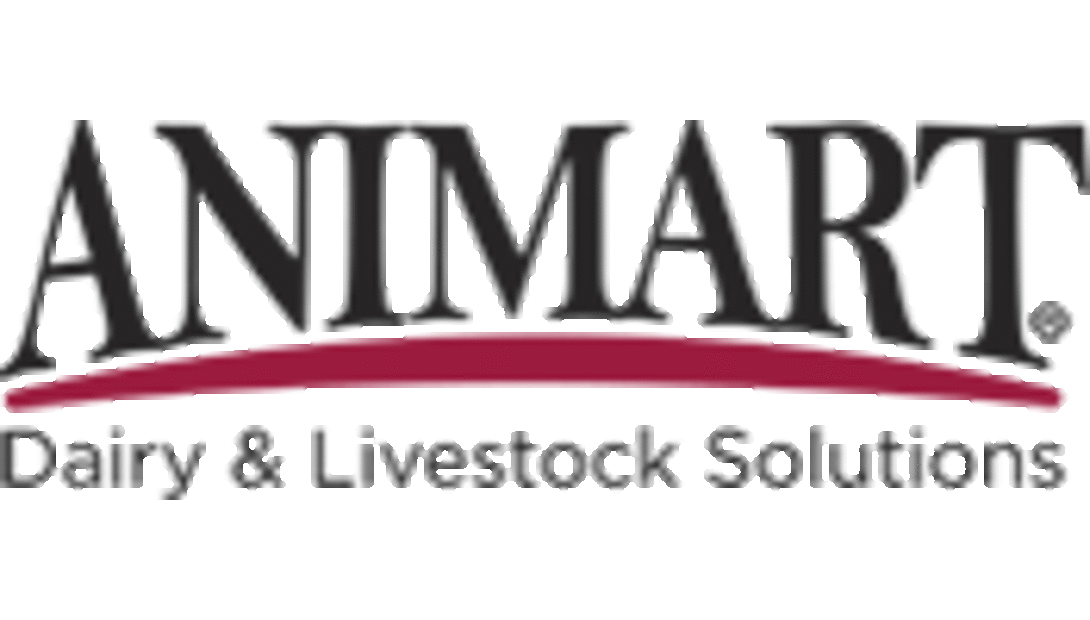 ANIMART, Inc. announces the recent launch of the innovative
Calf to Calf™ program.
The Calf to Calf™ program
offers producers a 12 month 0% financing option which provides the complete Track a))) Cow™ electronic heat detection system (including the NEW Feed-O-Meter™ tags) and two FREE blood pregnancy tests per animal.
By implementing the Track a))) Cow™ system producers are able to monitor cow activity to breed cows as they come into "heat". They then can confirm pregnancy with the two FREE blood pregnancy tests. The pregnancy test results are reported quickly back to the producer and their Veterinarian. By combining these advanced reproduction tools with a 12 month, 0% financing program, Calf to Calf™ limits the impact on a producer's cash flow.
"The drought last year and the rains this year have stretched the cash flow of many producers. Calf to Calf™ is a program aimed at limiting impact of cash-on-hand for producers so they can continue to advance their operation's pregnancy rates," said Dan Ellsworth, President of ANIMART.
Electronic monitoring of cows can reduce labor, increase pregnancy rates and decrease the need for hormone treatment. Track a))) Cow™ delivers frequent, real-time data transfer providing the producer timely and actionable information.
Established in 1982 and headquartered in Beaver Dam, Wis., ANIMART, Inc. is a privately held provider of
animal health
and veterinary products as well as show equipment for
dairy and livestock producers
. ANIMART is committed to offering a full line of products and solutions to help dairy and livestock businesses succeed. More information about the company and its products can be accessed at
www.animart.com
.
Return to Industry Buzz.
7.9.2013