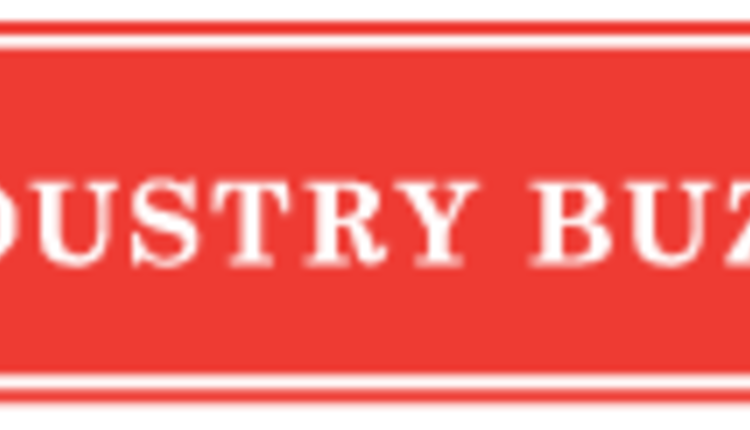 After several months of discussion and public vetting, NYS officially changed CAFO Permit regulations that affect dairy farms with 200-299 milking cows. The new rule was published on May 8, 2013 and became effective immediately. For farms that are already in this size range, or thinking about growing into it, here's what dairy producers need to know:
1) The CAFO regulations now state that dairy farms with 200-299 mature dairy cows are exempt from permit coverage, as long as these dairies DO NOT DISCHARGE. Farms in this size range where dirty runoff water, manure, milking center waste or bunk leachate can get in to a stream or watercourse are required to obtain or retain permit coverage. It is commonly accepted that the "no discharge" requirement can be met if farms prepare, implement and follow a comprehensive nutrient management plan (CNMP) prepared in accordance with USDA-NRCS standards and specifications, they do not have ditches or pipes that flow directly to streams, do not discharge directly, and do not have overflows of manure storage structures. In some circumstances, farms that are located a significant distance from surface water resources or have taken care to build and manage farmstead facilities (barns, bunks, manure storage and milking center) may also meet the no discharge requirement. Producers may want to consider that a discharge without a permit may result in fines and having to get a permit under an order from enforcement officials. Bottom line: Regardless of permit status, prudent managers will develop and follow a CNMP.
2) Currently permitted farms that are under 300 cows may stay in the permit or opt out of the permit if they do not discharge. Farms that are currently in the CAFO Permit system may choose to stay in the permit to be sure they're keeping up to date, maintain their CNMP along with required records and reports, maintain the business relationship with their planner, and continue business as usual. This is especially sensible if they plan to continue to grow to 300 cows and beyond in the near future or if they are concerned about the risk of having a discharge without a permit.
3) Farms with a current permit that do not discharge may opt to file a Notice of Termination with DEC and get out of the permit program. While these farms are not obligated to maintain a CNMP, doing so is one of the best ways to manage the risk of a discharge, and will help keep the farm in good shape from a compliance standpoint, especially if it continues to grow. Also, in today's age of computers, databases and the Freedom of Information Law, if a farm has had a permit, there's a good chance general information about the farm has been released to environmental groups and the EPA. It is possible that farms withdrawing from the permit are, or may become, known to outside organizations. Farmers should talk to their planners about the pros and cons of opting out of the permit.
4) Unpermitted farms that are between 200 and 299 cows, or farms with plans to reach this size in the near future are not legally obligated to obtain a CAFO Permit if the facility does not discharge. If they have not already done so, farms in this category should consult with conservation professionals from SWCD, NRCS or private sector planners to evaluate conditions, identify risks and get cost estimates to address areas of concern. The SWCD's AEM program is voluntary, confidential and a great way to gauge your conditions.
Click here for more pro-dairy updates
Return to Industry Buzz.
7.11.2013