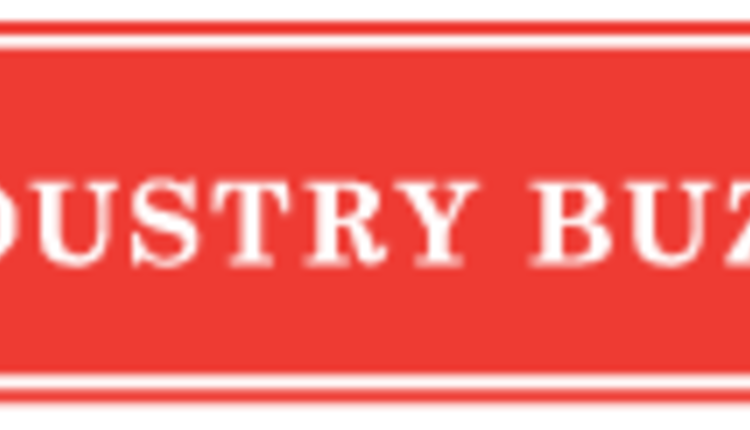 Wisconsin Farmers Union today reemphasized the importance of Congress passing a Farm Bill before the September 30th deadline that keeps farm programs and nutrition assistance together as a single, comprehensive farm bill. This same position was also unanimously supported by the National Farmers Union board, which represents farmers across the country.
"Right now, the House of Representatives is contemplating major changes to the Farm Bill that would go in the wrong direction," said Wisconsin Farmers Union President Darin Von Ruden.
"Separating nutrition programs from farm programs, eliminating 1938 Permanent Law, and removing market stabilization from the dairy program would all be deeply harmful to farmers and jeopardize the chances of passing a final Farm Bill."
Von Ruden added, "Keeping these programs unified under the Farm Bill insures that both rural and urban legislators will retain the motivation to support these essential programs that help both farmers and our less fortunate citizens. Splitting the bill would remove any incentive for urban legislators to allocate money for farmers - who are not part of their constituency. With the number of farmers decreasing every year, the political reality is that maintaining good farm programs requires urban support. Removing the nutritional programs from the Farm Bill would essentially doom efforts to pass effective farm programs in the future."
Return to Industry Buzz.
7.11.2013