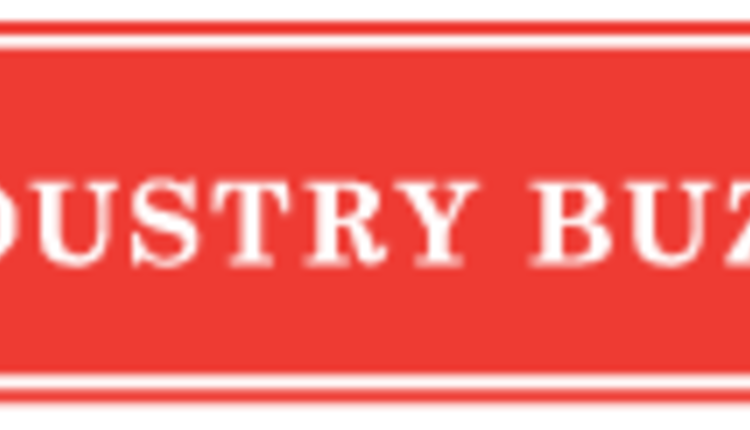 What's in a Name?
As of July 2nd, through a unanimous vote by all present, the Board of Directors of California DHIA voted to change their name to DHIA West. California DHIA came into being in 1967 as a federation of local DHIA affiliates within the State of California. Now, some 46 years later, through constant growth, and a commitment to integrity, quality, and service, DHIA West will now represent 8 Western States, who are currently being served by this affiliation. Continued growth and more states seeking affiliation within the federation, prompted this recent change.
Scott Taylor will continue to serve as the General Manager, with Alfred Duran serving as Director of Quality Certification, and Betty Crocker as Office Manager. DHIA West has a current enrollment of about 1.03 million cows and just over 3,930 goats on test. According to the USDA-AIPL as of January 2013, these numbers represent approximately 23.8% of cows on some sort of DHI program, and 25.6% of testing goats in the nation. "Along with the name change, comes a new logo and the same commitment to quality and service that has made us successful in the past" says Taylor. Helping local DHI Associations thrive and serve their producer members through accurate, timely, and cost effective monthly testing services is what has built the entire dairy industry today, and will be the hallmark of the future.
Return to Industry Buzz.
7.15.2013