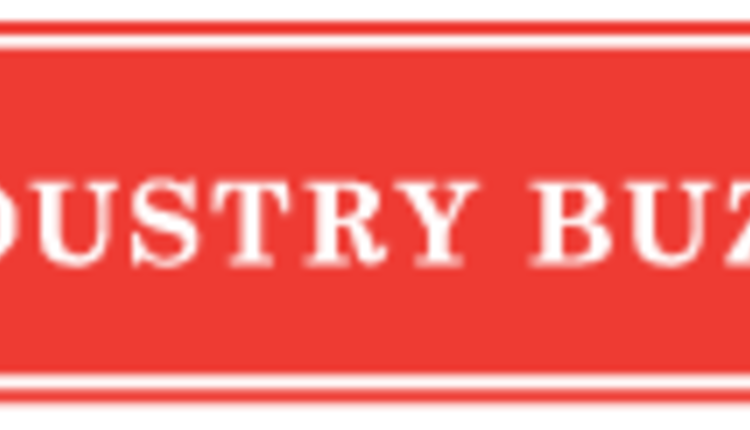 Research shows immediate and long-term payback from feeding wet calves three times a day.
Some of the latest research on the subject of calf feeding frequency, presented in April during the Dairy Calf & Heifer Conference in Lancaster, Pa., shows that calves fed an increased level of nutrition (28:20 milk replacer) three times daily stood a greater chance of reaching their first lactation than calves fed twice a day.
The study results, summarized by Don Sockett, veterinary microbiologist at the Wisconsin Veterinary Diagnostic Laboratory in Madison, Wis., and Tom Earleywine, director of nutritional services at Land O'Lakes Animal Milk Products, show calves fed three times per day calved about two weeks earlier than their 2X peers. They also produced an average of 1,136 pounds more milk during their first lactation.
The calves also did better before weaning, stepping ahead of their peers in bodyweight gain, stature, calf starter intake and feed efficiency.
Increased calf feeding frequency is a practice that Dream Farms, Newburg, Pa., started using about two years ago. Manager Lane Sollenberger says the move to a 3X feeding approach has been a win-win for calves at the 9,500-head operation in south central Pennsylvania.
The most prominent benefit has been increased health. "The major thing we saw immediately was the increased health benefit," Sollenberger says, but adds that calves also finish their meals better so there are less refusals, especially during hot weather. He says this is because they are spreading what used to be two feedings across three feedings. Better average daily gains have been a perk, too.
Return to Industry Buzz.
7.15.2013