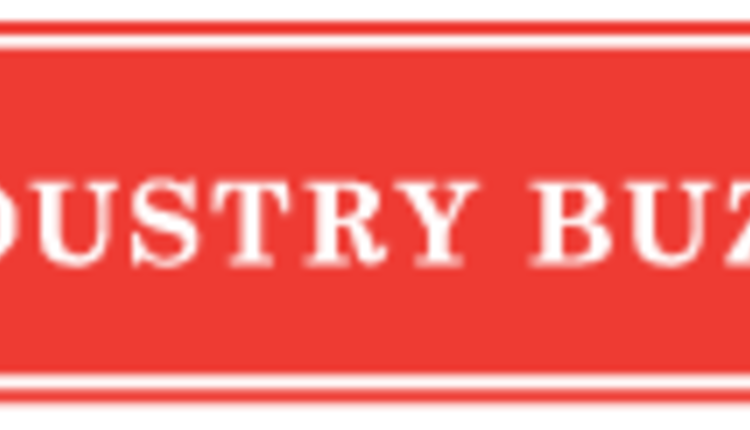 Wisconsin Farmers Union denounced the deeply flawed and highly partisan Farm Bill that was passed by the House of Representatives on Thursday. The bill eliminated market stabilization for dairy, left out critical cost-saving and conservation measures, and failed to re-authorize nutrition programs for the food insecure. The bill also repealed the 1938 and 1949 permanent farm law, striking a blow to farmers' leverage for seeking improvements in farm programs in the future.
"The Republican-dominated House of Representatives turned their back not on farm families all over this country but on seventy five years of good law," said President Darin Von Ruden. "I am especially disappointed with the five members of the Wisconsin delegation who ignored the recommendation of nearly every major farm organization in the nation, which was to keep farm and nutrition programs together." Congressmen Ryan, Ribble, Duffy, Sensenbrenner, and Petri all voted for the House Farm Bill that passed on Thursday. Earlier this month, a coalition of 532 farm and agriculture organizations signed a joint letter urging Congress to retain the nutrition title as part of the Farm Bill.
"Wisconsin Farmers Union will continue to work with members of Congress to advocate for a farm bill that provides a meaningful, fiscally-responsible safety net for both farmers and those without reliable access to food," said Von Ruden. "We just hope that in the end common sense will prevail, and a compromise bill to reunify farm and nutrition programs can be worked out with the Senate," said Von Ruden.
Return to Industry Buzz.
7.15.2013