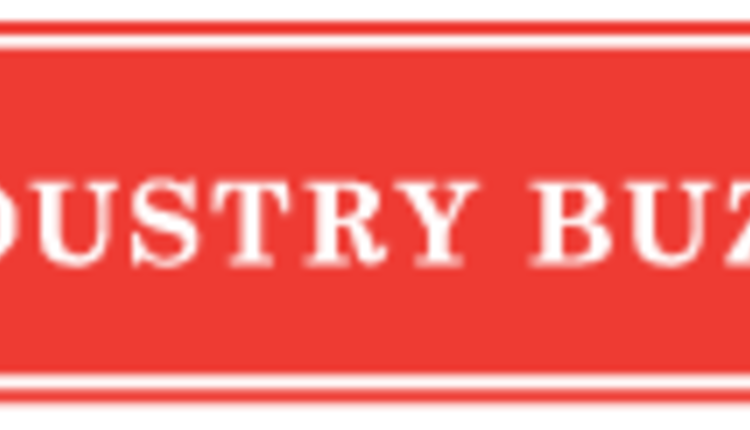 Holstein Association USA Holds 128th Annual Meeting in Indianapolis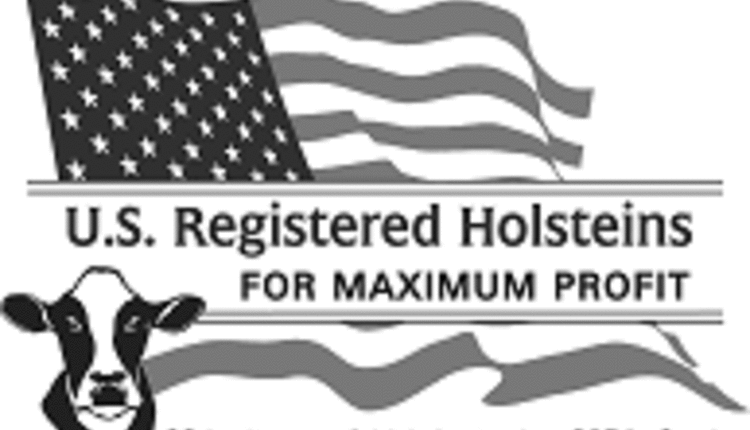 Holstein Association USA members met for their 128th Annual Business Meeting on July 10 and 11, as a part of the 2013 National Holstein Convention in Indianapolis, Ind. President Chuck Worden presided over the meeting, during which members heard reports from the president, CEO and treasurer, discussed current issues relating to the breed and Association, and delegates elected new officers and directors to the board.
State of the Association
Members in attendance heard reports presented by President Chuck Worden and Chief Executive Officer John M. Meyer, highlighting current Association and industry issues, and discussing where the Association's sights are set for the future.
Worden began by reflecting on the opportunities he has had as an officer of Holstein Association USA to travel the world and see the influence U.S. genetics have on the global Holstein population. "These opportunities gave me the chance to see and understand how our GTPI® has become the 'gold standard' for genetic indexes around the world. It also made me realize how many of our friends and allies look up to Holstein USA for leadership." He continued, "As the largest dairy breed organization in the world, it is up to us to help raise all breed associations up and support their efforts to lead their dairy industries and serve their members. Establishing and maintaining the importance of breed organizations around the world helps strengthen us all."
Addressing the changing dynamics of our industry, Worden stated, "The use of genomics as a selection tool hasn't changed the need to collect large amounts of phenotypic data, but it may change what data is used and the way in which it is collected. We must work to preserve the system we have and find ways to protect our unbiased gold standard. Continuing to improve the quality of all data used in the system will help raise the reliabilities of our genomic predictions."
In his State of the Association address, CEO Meyer highlighted some key areas of Association performance in 2012. "The momentum of steady increases in registrations continues," Meyer reported. "Registrations totaled 362,669, up 2,520 over 2011 totals. It is interesting to note that ten years ago in 2002, we registered 315,488 head. Because of you and the world's most profitable cow, the U.S. Registered Holstein®, registrations have increased 47,181 in the last ten years."
The Holstein COMPLETE® program continues to expand," he continued. "Evidence of the ever-increasing popularity of COMPLETE is shown by the 281,359 cows enrolled, representing a ten percent increase."
Another exciting statistic reported was 2012's increase in members. "One of the best barometers for measuring the success of a member organization is to look at new membership growth. New adult membership rose by three percent, as we welcomed 629 new adult members, and junior membership increased by eight percent, as 966 juniors joined our ranks. These numbers bode well for the future of this great Association!"
Meyer closed on a positive note, saying, "When you get right down to it, the Holstein Association is not just a cow business; it is a people business. The majority of you have gained much more from the Holstein Association than is recorded on the dollar side of your own operation's ledger or that of your Association. Through the Holstein Association, you have gained friends you may have never met without your common interest in Registered Holstein cattle. Many of these special friendships will last a lifetime."
"You have gained fond memories of cattle, people, places, special events, national conventions, and experiences that are not available to the uninvolved," Meyer continued. "The greatest gain, however, might be in the personal satisfaction each and every one of you has from the knowledge that you have contributed to the well-being and improvement of the United States Registered Holstein herd, which is the most coveted in the world!"
Videos of the complete CEO's and president's addresses can be found online at www.youtube.com/HolsteinUSA.
New Officers and Directors Elected
It was the responsibility of the delegate body to elect new officers and directors to fill six openings on the Holstein Association USA board of directors. Glen E. Brown, Utah, was elected president after completing a two-year term as vice president, and Gordie Cook, Mass., was the successful vice presidential candidate. Incumbents elected to a second three-year term on the board of directors include Peter B. Waterman, Maine, representing Region 1; Gayle Carson, Tenn., for Region 4; and Corey Geiger, Wis., in the At-Large seat. Elected to his first three-year term on the board was Mark Kerndt, Iowa, representing Region 6.
Resolution Adopted by the Membership
One resolution was put before the delegate body for adoption, in appreciation of the Indiana Holstein Association, and it was met with a unanimous round of applause.
"Whereas, the Indiana Holstein Association, in preparation for the Holstein Association USA, Inc. 128th Annual Meeting and National Convention, has organized a special week filled with activities that started with tours to outstanding Hoosier dairies, a popcorn farm, a cheese factory, and an RV factory, and has arranged for us to experience the famous Indy Victory Circle, where race winners celebrate with milk, and,
"Whereas, our Indiana Holstein Association hosts have been generous with their knowledge and time, and have been cordial, courteous, and kind,
"Now, therefore be it resolved, that the Holstein Association USA's Board of Directors, delegates, members, and staff congratulate the Indiana Holstein Association for their achievements this week and,
"Be it further resolved, that the Delegates of this 128th Annual Meeting and National Holstein Convention honor and thank each and every volunteer of the Indiana Holstein Association for making this an out-of-the-ordinary and extremely pleasant week!"
No bylaw amendments came before the delegate body this year.
The 2014 National Holstein Convention will be held June 25-28, 2014, in Dubuque, Iowa. For more National Holstein Convention coverage, visit the official Holstein Association USA Convention blog at http://2013holsteinconvention.blogspot.com. Additional information will also be included in the upcoming Summer 2014 issue of the Holstein Pulse.
Return to Industry Buzz.
07.17.2013