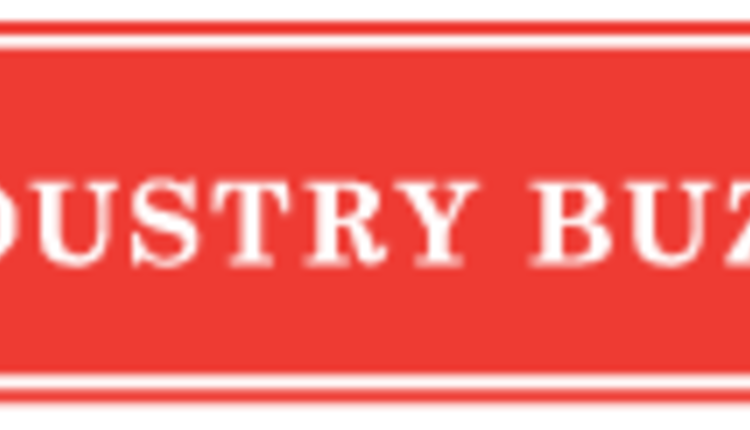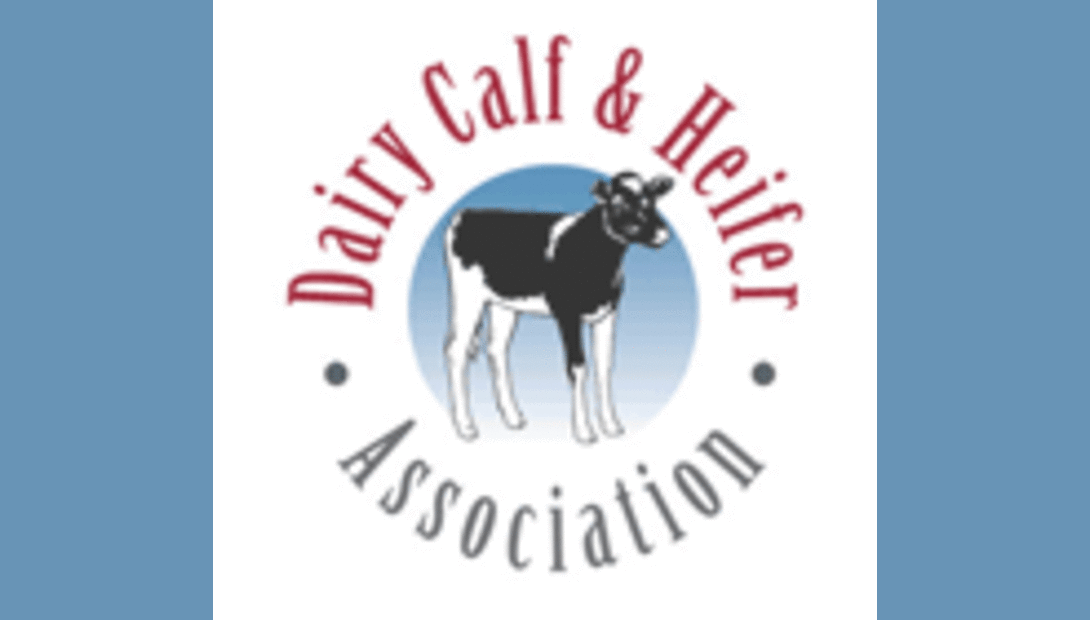 The checkoff-funded Beef Quality Assurance
(BQA)
program provides guidelines,
training tools
and tips for
training
both new and experienced workers on proper animal care. Management practices should be informally assessed every day to ensure that animal welfare is not compromised. All people responsible for beef cattle should be competent according to their responsibilities and should understand cattle husbandry, behavior, biosecurity, general signs of disease, and indicators of poor animal well-being such as stress, pain and discomfort, and how to alleviate the situation. Competence may be gained through formal training coupled with practical experience and conducting
BQA self-audits
of animal care and handling procedures.
Informal self-reviews should be periodically conducted by those involved with cattle feeding and care.
Training of those who
handle cattle
should include:



An understanding of the animal's point of balance and flight-zone.

Avoiding sudden movement, loud noises or other actions that may frighten cattle.

Proper handling of aggressive/easily excited cattle to ensure the welfare of the cattle and people.

Proper use of handling and restraining devices.

Recognizing early signs of distress and disease.

How to properly diagnose common illnesses and provide proper care.

Administration of animal health products and how to perform routine animal health procedures.

Recognizing signs associated with extreme weather stress and how to respond with appropriate actions.

Basic feeding/nutritional management of cattle.
Remember management programs should be science-based and common-sense driven and follow
BQA guidelines.
To learn more, visit
BQA.org.
Return to Industry Buzz.
7.17.2013