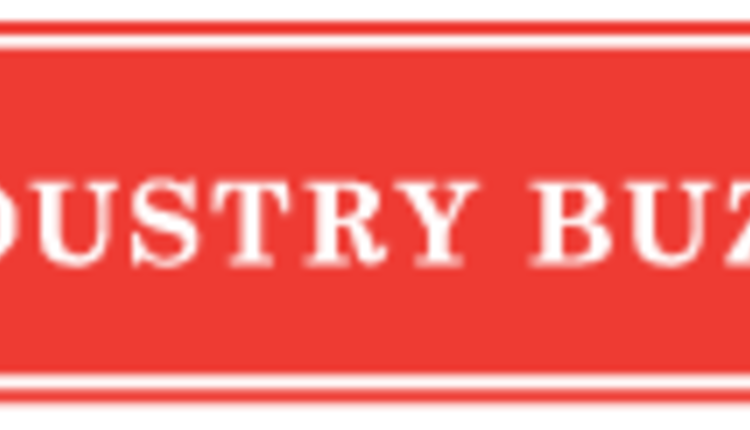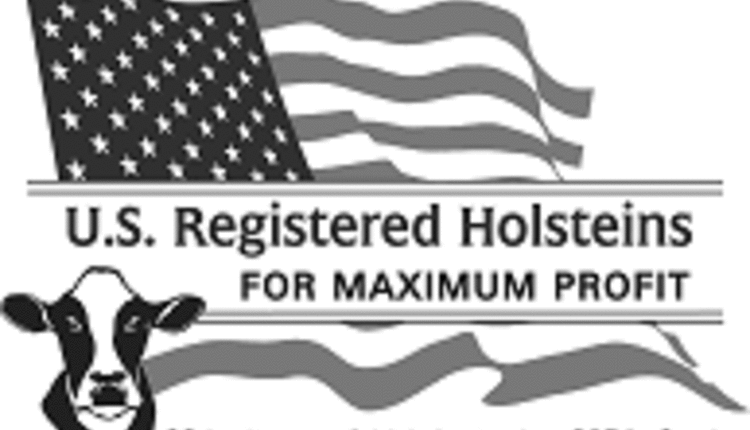 Youth were the stars of the show during the Holstein Foundation's National Holstein Dairy Jeopardy and Dairy Bowl competitions, held in Indianapolis, Ind., last week, as part of the 2013 National Holstein Convention. Over 180 youth from around the country participated in the two contest, most of whom qualified at the state level before moving to the national competition.
Dairy Jeopardy
Nearly seventy participants competed in the Dairy Jeopardy competition, divided into three age divisions; Junior, ages 9-13, Intermediate, ages 14-17, and Senior, ages 18-21. This competition for individuals is based on the popular television game show, featuring a wide range of dairy-related questions in a number of categories, from "Barn Babes," to "Dairy Stats," to "You Be the Judge." Following are the top three individuals in each age division.
Junior Division
1st: Connor Erbsen, Illinois
2nd: Ryan Allen, Maryland
3rd: Cynthia Hamlett, Iowa
Intermediate Division
1st: Travis Holtzinger, Pennsylvania
2nd: Jordan Siemers, Wisconsin
3rd: Sarah Thomas, North Carolina
Senior Division
1st: Tony Lopes, California
2nd: Philip Shanks, Illinois
3rd: Hayley Potts, Virginia
Dairy Bowl
In the National Dairy Bowl contest, four-person teams compete within two age divisions; Junior, ages 9-15, and Senior, ages 16-21. A total of 30 Junior and Senior teams participated this year, with 15 states sending teams in each division.
The Junior division championship came down to the teams from California and Iowa, with Iowa emerging as the victor in the final match. Team members included Nathan Arthur, Alyssa Dougherty, Amanda Dougherty and Mary Scott, coached by Heidi deGier and Jeff Hammerand. The runner-up California team members included Hayden Costa, Hayley Fernandes, Macey Pearson and Hannah Van Dyk, with coaches Kirsten Areias and Sarah Zonneveld. Rounding out the top five teams in the Junior division were New York in third, Illinois in fourth and Maryland in fifth.
The Senior division finals saw California squaring off against Illinois, with California claiming the championship. California team members were Ellorine Carle, Rocco Cunningham, Alex Gambonini and Taylor Pires, coached by Kirsten Areias and Lynn Cunningham. Representing Illinois were Levi Martin, Dylan Reed, Ryan Sheehan and Sarah Sheehan, with coaches Becky and Glen Meier. Other teams placing in the top five in the Senior division were Minnesota in third, Maryland in fourth and New York in fifth.
Sportsmanship awards are given to one team in each division who best exemplify the principles of courtesy, friendliness and team spirit throughout the competition. The Junior team receiving this award hailed from the state of Utah, with team members Ethan Brown, Seth Brown, Lexie Papageorge and Landon Schumann, coached by Justin Jenson. In the Senior division, the honor went to the New England team, consisting of Matt Fletcher, Rebecca Grover, Regina Grover, and Katherine Shaw, coached by Nicole Fletcher.
Dairy Knowledge Exam
The Dairy Knowledge Exam is open to any youth attending the National Junior Holstein Convention who wants to put their brain to the test with a 25-question written test. Like Dairy Bowl, youth are divided into two groups by age. This year, 282 youth completed the Dairy Knowledge Exam! The top three in each division were as follows.
Junior Division
1st: Hannah Van Dyk, California
2nd: Jordon Oellerich, Illinois
3rd: Hayley Fernandes, California
Senior Division
1st: Alex Gambonini, California
2nd: Sarah Sheehan, Illinois
3rd: Joey Adams, Iowa
For more information about Holstein Foundation youth programs, visit www.holsteinfoundation.org
, or contact Kelli Dunklee, youth programs specialist, at 800.952.5200, ext. 4124.



Return to Industry Buzz.



7.17.2013