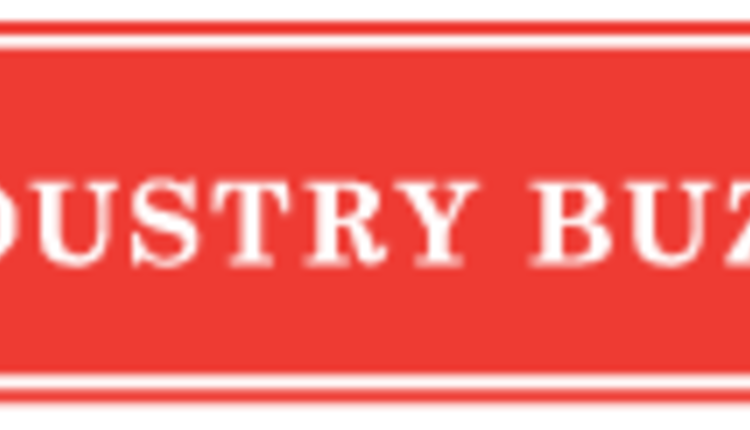 Winner hails from cattle operation in Texas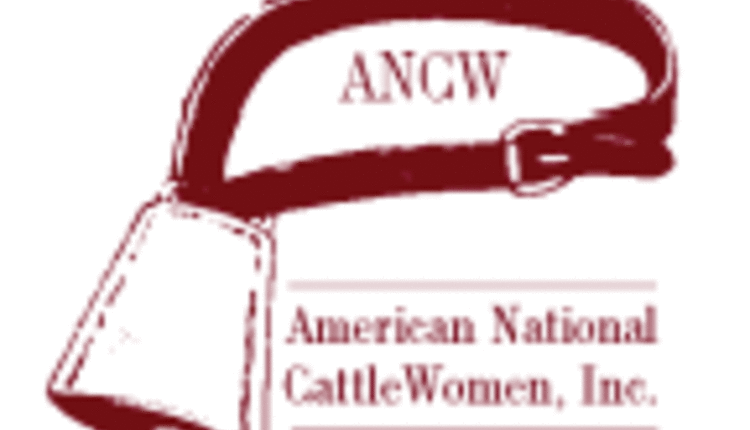 Janeth Moreno of El Paso, Texas is the grand prize winner of the joint American National CattleWomen, Inc. (ANCW) and Z Tags North America, L.P. video contest. Moreno won a trip to attend the 2014 Cattle Industry Convention in Nashville, Tenn., $300 spending cash and $500 cash for her state's CattleWomen association. Second prize was awarded to Melissa Miller of Athens, Georgia and third prize was awarded to Rebecca Lasich of Stillwater, Oklahoma, both of whom won cash prizes for their efforts.
All winning videos featured the benefits of Z Tags products and "How tos" of loading the one piece tag applicator and how to actually tag beef cattle using the one?piece tag. View the winning videos by visiting
http://www.ancw.org/ztagssponsor.aspx
.
When asked about why she entered the video contest, grand prize winner Morena said "I found out about the contest through Facebook, and decided to give it a shot because I love cattle. I love being around them and working with them. The best memories I have are the ones I've made at the ranch with my family working cattle, and I thought this contest would be a great way to share a little of those great times that not many people get to experience. I'm looking forward to my trip to Nashville where I will meet cattlemen and cattlewomen that are helping keep this way of life alive, because everyone that is in the ranching business knows that this isn't just another job, it is a way of life."
Morena will address American National CattleWomen, Inc. members during the 2014 Annual Cattle Industry Convention where her video will be featured and she will also spend time interacting with cattlemen and women at the Z Tags NCBA Trade Show booth.
Return to Industry Buzz.
7.19.2013