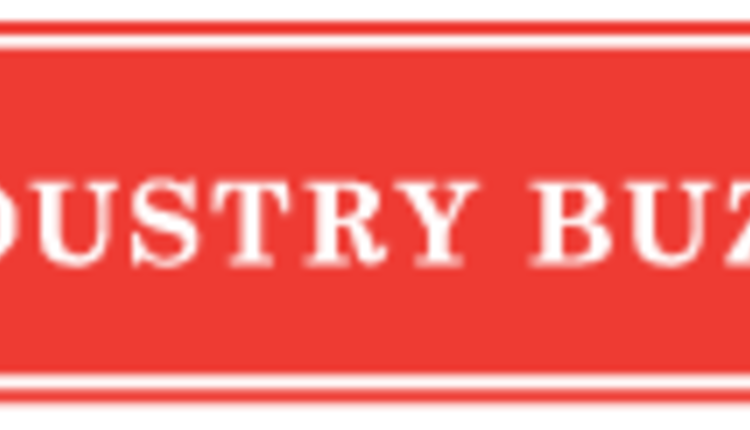 Big Fat Idea #3: Don't Underestimate Your Silages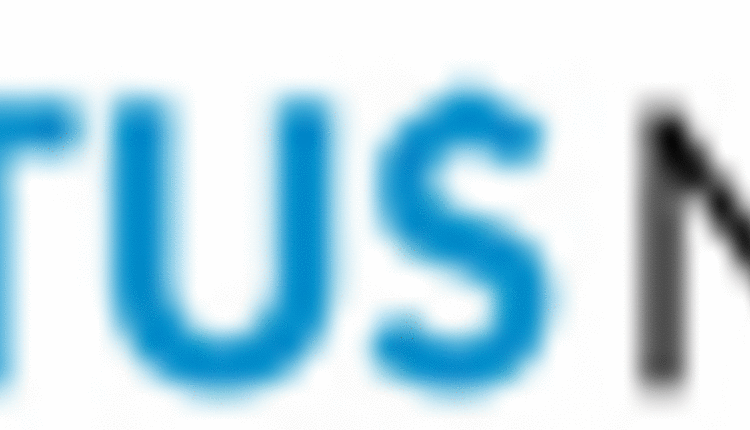 The fatty acid content of ensiled forages, including corn silage, is highly variable and is often underestimated when compared to book values in our nutrition libraries. When troubleshooting for milk fat depression or in anticipation of a significant diet change, it is often worth having silages analyzed for fatty acid profile to identify possible contributors to a current challenge or potential upcoming risk.
Unsaturated Fatty Acids in Grass and Corn Silages
Dr. Tom Jenkins of Clemson University joined The Fatty Acid Forum to discuss the often surprising levels of fatty acids in forages, with discussion on the impact of ensiling, season of the year, and other forage factors that can determine the overall diet effects on rumen function and lactation performance. Thanks also to Dr. John Andrae, a forage specialist from Clemson University, who contributed to this webinar's content.

Return to Industry Buzz.



7.19.2013