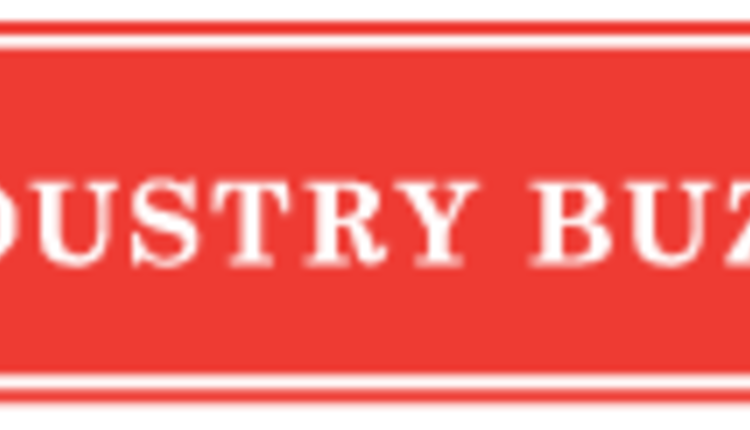 Wisconsin Farmers Union Supports Lawsuit Intervention Defending Country-of-Origin Labeling
Wisconsin Farmers Union President Darin Von Ruden issued a statement after the National Farmers Union Board of Directors voted unanimously to intervene in a recent court case that seeks to block implementation of Country-of-Origin Labeling (COOL). The case, currently pending in Federal court, was brought by foreign and domestic packer organizations seeking to circumvent the consumer right-to-know rules developed by the USDA pursuant to legislation passed by Congress.
"We are intervening in this lawsuit in order to stand up for the USDA's final Country-of-Origin rule," said Von Ruden. "Farmers Union has worked for years to secure consumers' right to know where their food comes from, and we will continue to do so until that right is secured."
NFU is joining with the U.S. Cattlemen's Association, which was the first organization to intervene in the lawsuit in defense of COOL. On the other side of the suit are packer-producer organizations that sought an injunction against the USDA to vacate and halt the implementation of the USDA's COOL rule. The plaintiffs include the National Cattlemen's Beef Association (NCBA), American Meat Institute (AMI), Canadian Cattlemen's Association, Canadian Pork Council, National Pork Producers Council, North American Meat Association (NAMA), American Association of Meat Processors and Southwest Meat Association.
"First the opponents of COOL sought to block the measure in Congress, and then they raised a challenge at the World Trade Organization. When both of those strategies were unsuccessful, they resorted to suing the USDA in Federal Court. It's time for packer organizations to quit throwing up roadblocks to Country of Origin labeling, and instead put their energy into telling consumers where their food is coming from," said Von Ruden. "COOL is good for U.S. farmers, and it is what the consumer demands."
Return to Industry Buzz.
7.30.2013