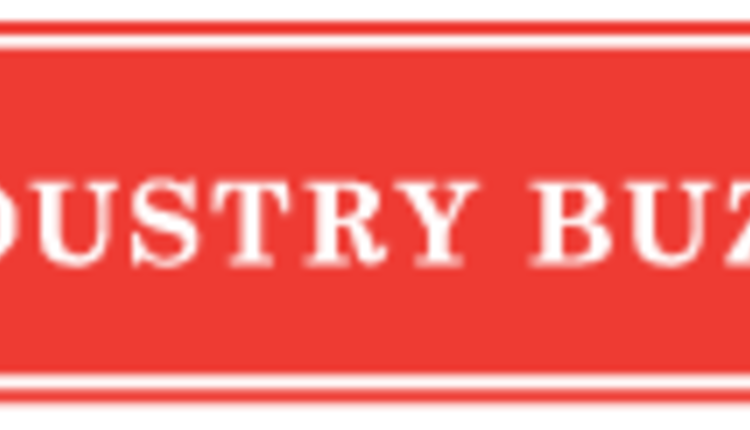 Professional Dairy Producers of Wisconsin, in partnership with the Wisconsin Towns Association and the Wisconsin Counties Association are providing Agricultural Community Engagement (ACE) on-the-farm Twilight Meetings. ACE is an opportunity to bring together local community leaders and dairy producers to learn together and discuss important issues.
ACE Twilight Meetings are free, open-invitations to all community leaders, elected officials, conservation officials, dairy and livestock producers and community members interested in learning from each other.
Those attending an ACE twilight meeting will be treated to a 60-minute tour of the hosting dairy followed by a relaxed discussion and ice cream. The discussion will provide a platform for open communication about issues important to our communities.
Schedule for the event is:
6:00 p.m. Dairy Tour
7:00 - 8:30 p.m. Ice Cream, Discussion and Q&A
Locations Include:
Monday, August 19 - Hilbert, WI
Tuesday, August 20 - Darlington, WI
Monday, August 26 - Westfield, WI
Tuesday, August 27 - Hillsboro, WI
Wednesday, August 28 - Sturgeon Bay, WI
Thursday, August 29 - Colfax, WI
This will be an important opportunity for you to connect with Wisconsin dairy and livestock industries, listen to the viewpoints of community leaders, and elected officials. Previous ACE evenings have been fun and extremely successful in boosting the learning curve for attendees.
Professional Dairy Producers of Wisconsin is a dairy producer-led organization that provides educational programs and services to fellow dairy producers. PDPW's mission is "to share ideas, solutions, resources, and experiences that help dairy producers succeed."
Event details
Return to Industry Buzz.
7.31.2013