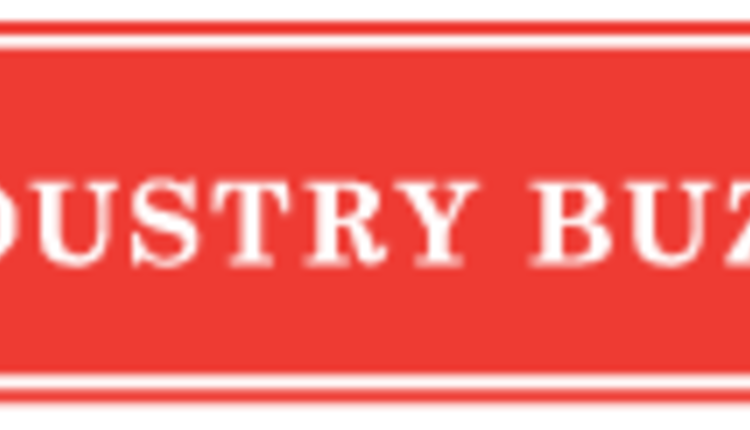 Arnold J. Knight of Markesan, Wisconsin, was honored with the 2013 Distinguished Service Award presented at the recently concluded National Guernsey Convention held in Tulsa, Oklahoma. The award was presented to Knight by Don Peterson of Cashton, Wisconsin. Mr. Knight is a long-time service-oriented enthusiast and supporter of the Guernsey breed.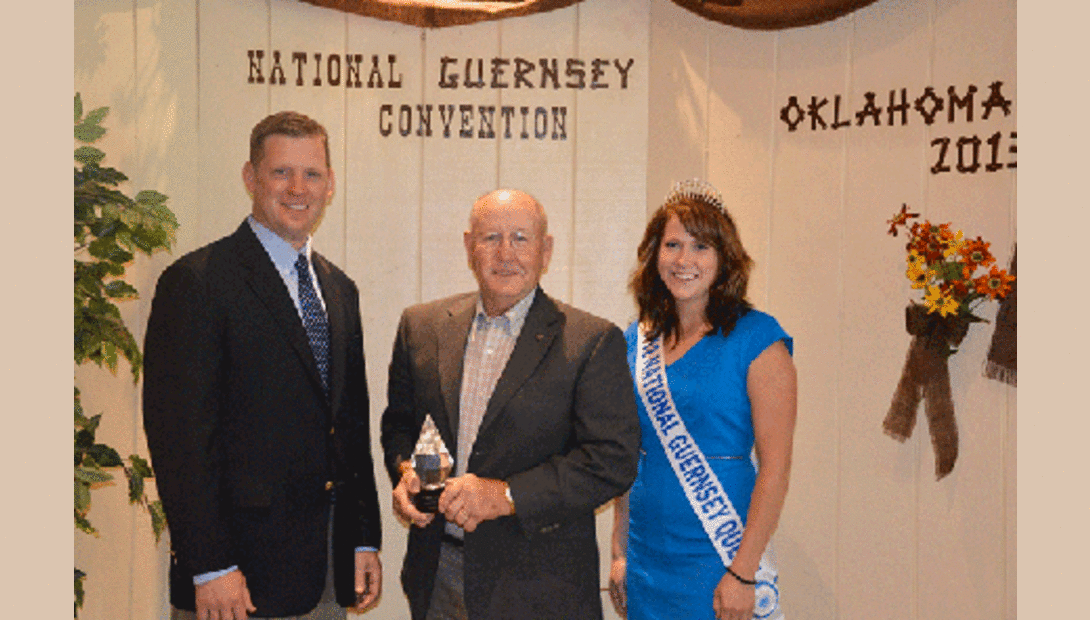 Seth Johnson & Don Peterson presented the Distinguished Service Award to Arnold Knight who was unable to attend
Arnold purchased a neighbor's farm when it came up for sale while he was serving in the U.S. Army. In 1958 Arnold and his wife Joan were married and made the decision to purchase his father's 18 grade Guernsey cows and 6 Guernsey heifers. Soon after, he began purchasing Registered Guernsey cattle to expand and enhance the quality of his herd. Arnold and his wife Joan developed a respected herd of over 70 Guernsey cows and heifers which they raised and maintained until dispersing the herd to take the position of executive secretary of the Wisconsin Guernsey Breeders Association.
There is not a person in Wisconsin associated with the Guernsey breed who does not know or is not at least familiar with Arnold Knight. He has been involved with every Guernsey activity in the state of Wisconsin from the Wisconsin State Fair to World Dairy Expo to the annual Great Northern Classic, now known as the annual Upper Midwest Spring Sale.
Arnold served as director of the Purebred Dairy Cattle Association and World Dairy Expo, also serving as Expo assistant Guernsey cattle superintendent. Mr. Knight has also been very involved with youth shows and organizations such as judging for county fairs and parish shows as well as the national FFA dairy judging competition to help inform future generations about the wonders and possibilities of the Guernsey breed. Arnold Knight spent 13 years with Wisconsin GBA before leaving to become a real estate agent specializing in rural properties. His legacy of promotion lives on.
The American Guernsey association is based in Columbus, Ohio, and is dedicated to the advancement and promotion of Guernsey dairy cows. The association claims over 700 active members nationwide.
For more information or photo for publishing, contact Seth Johnson at (614) 339-5391 or sjohnson@usguernsey.com or visit the website at www.usguernsey.com.
Return to Industry Buzz.
8.1.2013