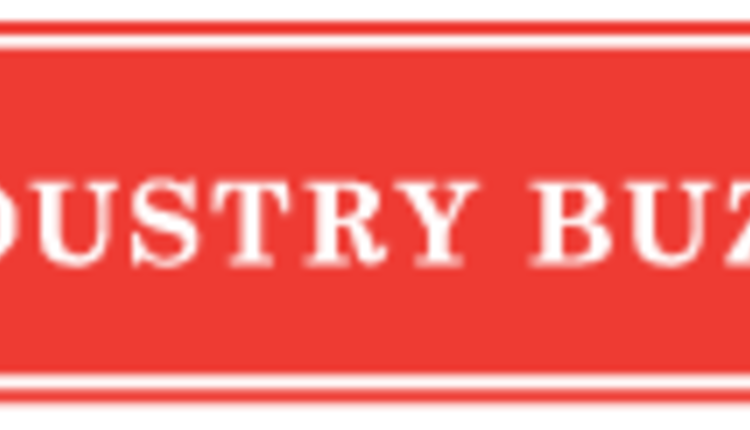 The National Guernsey Convention was held here June 20th-25th. The National Guernsey Convention has long been recognized for the many exciting opportunities and contests that it offers youth to participate in. Youth from across the country traveled to the convention to compete in the many contests and recognition programs offered by the American Guernsey Association.
The highest honor that can be bestowed upon any member of the American Guernsey Youth association was presented at the National Youth Banquet held this June at the national convention. The title if National Outstanding youth is awarded to only one junior member each year that has most benefited from the variety of programs offered by the American Guernsey Association. The member who appears most ready to contribute to the organization in a meaningful way as an adult member is awarded this honor.
Your 2013 outstanding youth is
Mary-Elizabeth Foote
of Hartford New York. At the recently concluded American Guernsey Association Annual Meeting held in Tulsa Oklahoma, Mary –Elizabeth was awarded this honor during the youth banquet.
Mary-Elizabeth is the 20-year-old daughter of Wayne and Elizabeth Foote of Welcome Stock Farm. She currently attends SUNY-Cobleskill and plans to transfer to Penn state next year to continue perusing a degree in Agricultural education and extension.
Already an active member of many youth organizations including the New York Junior Guernsey association where she is serving as President, she hopes to continue educating people about the strengths of the Guernsey breed.
The 2013 runner up was
Austin Knapp
of Epworth, Iowa. Austin is the son of Randy and Wanda Knapp of Knapp Guernsey Farm established in 1988. He is an active member of FFA, 4-H, 4-H dairy judging teams, and Iowa Quiz bowl teams. He has won grand at state and national shows and All American and Junior All American.
The American Guernsey Association is dedicated to the advancement and promotion of the Guernsey dairy cows. The American Guernsey youth Association boasts membership of over 700 young people nationwide.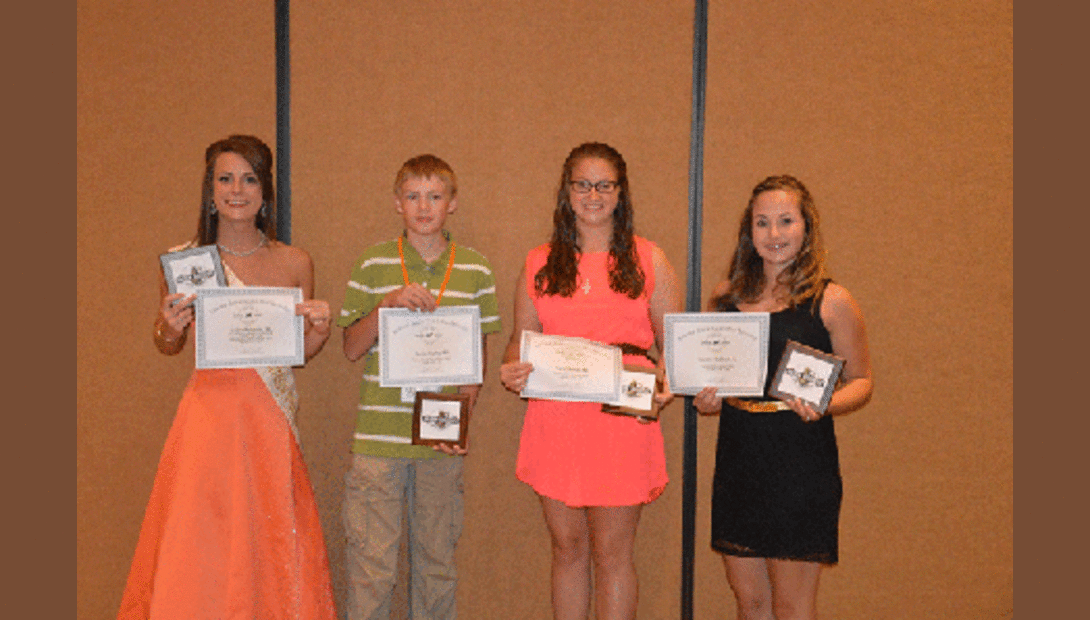 ABOVE: Junior Gold Star Breeders, Peterson, Ripley, Cara Trotter and Lauren Robinson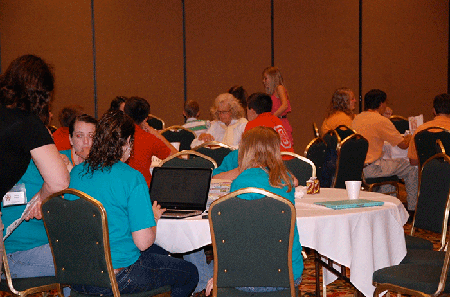 Quiz Bowl holding room - lots of studying going on
For more information or a photo for publishing, contact Seth Johnson at (614) 339-5391 or sjohnson@usguernsey.com or visit www.usguernsey.com.
Return to Industry Buzz.
8.1.2013