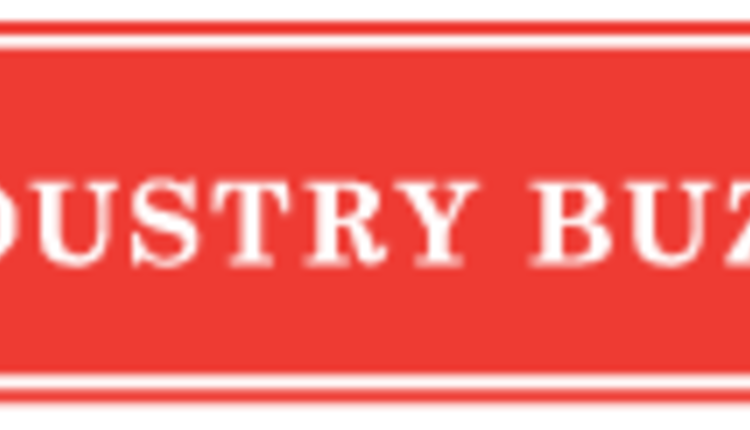 Gary Van Doorn of Flambeau Manor in Tony, Wisconsin, is the 2013 recipient of the AGA Master Breeder Award. The award is given annually to an individual or farm that has made a significant lifetime impact on the Guernsey breed and the genetic improvement of the breed through careful and innovative breeding of registered Guernsey cattle.
Gary and his family milk a herd of registered Guernseys and Jerseys as well as a few others. The farm is located in north-central Wisconsin. The most widely-known product of Gary Van Doorn's breeding program is Flambeau Manor Tiller Les-ET, widely recognized as a bull who can improve the udder quality of a herd. Though this may be what Flambeau Manor is recognized for, their most notable accomplishment is an impressive herd of Guernsey cattle that any breeder would strive to have. One of Gary's keys to success has been focusing a cow's success in his herd on the ability to produce 1000 pounds of fat rather than how much milk that cow can produce. This focus that Gary has placed on components in his herd has delivered some elite genetics to the Guernsey breed.
There have been several notable cows and cow families to come out of Flambeau Manor. Coulee Crest Nick Lorilyn, EX-91, is currently the #1 CPI index cow in the breed. Her dam was bred by the Van Doorns. Lorilyn and her Decision dam are the first ever 40,000M daughter/dam pair within the Guernsey Breed. This notable cow family has produced many young sires for Flambeau Manor and Coulee Crest farms that are now making their way through sampling programs. Gary and Flambeau Manor also bred the granddam of two-time Madison Jr. Champion Coulee Crest Chall Jeanie-ET, and several other Jr. All-American nominees.
Flambeau Manor has bred 76 Gold Star Cows and bred two cows that have exceeded 40,000M and ten more that have exceeded 30,000M. Two of the cows Flambeau Manor has produced have exceeded 2,100F and ten more have over 1,400F. Flambeau Manor has bred nine cows who have gone on to produce 11 records over 1,000P. Gary Van Doorn's focus on breeding for high component cattle has made the herd at Flambeau Manor one of the most highly regarded Guernsey herds in the country.
Guernsey herds across the country have added Flambeau Manor genetics to their herds. Gary believes in producing bulls that will work in the herd rather than just be "the next hot bull" and he is only interested in selling bulls that he would use in his own herd.
The American Guernsey association is based in Columbus, Ohio, and is dedicated to the advancement and promotion of Guernsey dairy cows. The association has over 700 active members nationwide.
For more information visit www.usguernsey.com or a photo, contact Seth Johnson at (614) 339-5391 or sjohnson@usguernsey.com.
Return to Industry Buzz.
8.1.2013