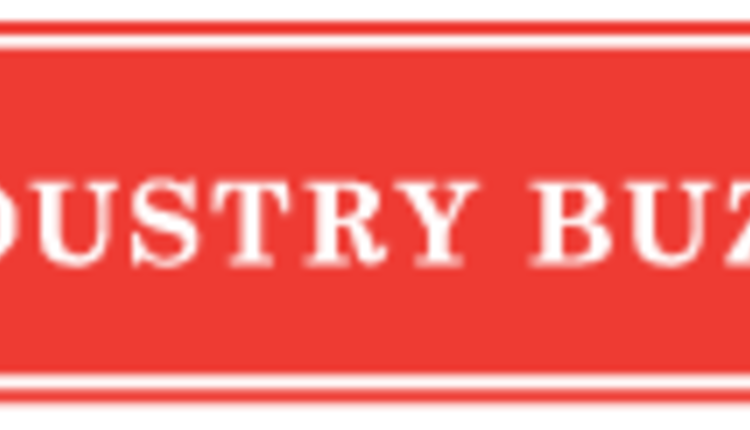 The National Guernsey Convention has long been recognized for the many exciting opportunities and contests that it offers youth to participate in. Youth from across the country traveled to the convention to compete in the many contests and recognition programs offered by the American Guernsey Association.
Each year at the National Convention the National Guernsey Queen and Princess are crowned. During their one year reign as queen they serve as ambassadors for the Guernsey breed making appearances on behalf of AGA, speaking with visitors to AGA trade show booths and assisting at National Shows. The selection process for queen and princess is based on their public speaking ability as-well-as, poise, knowledge of the industry and their ability to positively represent AGA as an ambassador.
At this year's 2013 American Guernsey Association Annual Meeting in Tulsa, Oklahoma, held June 20th-25th Pennsylvania's
Bethany Trotter
of Enon Valley was crowned the 2013 National Guernsey Queen.
Bethany is the 20-year-old daughter of Dave and Jill Trotter of Trotacre Farm. She is currently pursuing a degree in Rehabilitation science and physical therapy at the University of Pittsburg. Bethany is currently completing her reign as the Pennsylvania Guernsey Queen and is an active member in multiple youth and collegiate organizations.
Bethany states "I'd like people to see me and ask, 'why are you doing what you're doing?' in response to that question I would say, "I love and appreciate the Guernsey breed and by being Queen I can give back to the association that has given so much to me."
The 2013 National Guernsey Princess is
Rachel Nance
of McConnells, South Carolina. At the recently concluded American Guernsey Association Annual Meeting, Rachel was crowned during the youth banquet.
Rachel is the 17-year-old daughter of Bill and Jane Nance of Nance Farms LLC. She plays a vital role at the 125 cow dairy. She is involved with calf care, heard nutrition, and helps with the farming of their 1000 acres.
As the 2013 Guernsey Princess Rachel will continue to spread her love for the breed. She states "I feel that it is my duty to ensure that consumers and farmers really know how important the Guernsey cow is to the dairy industry."
Bethany and Rachel will be traveling the country representing the American Guernsey Association at National Shows and events throughout the year.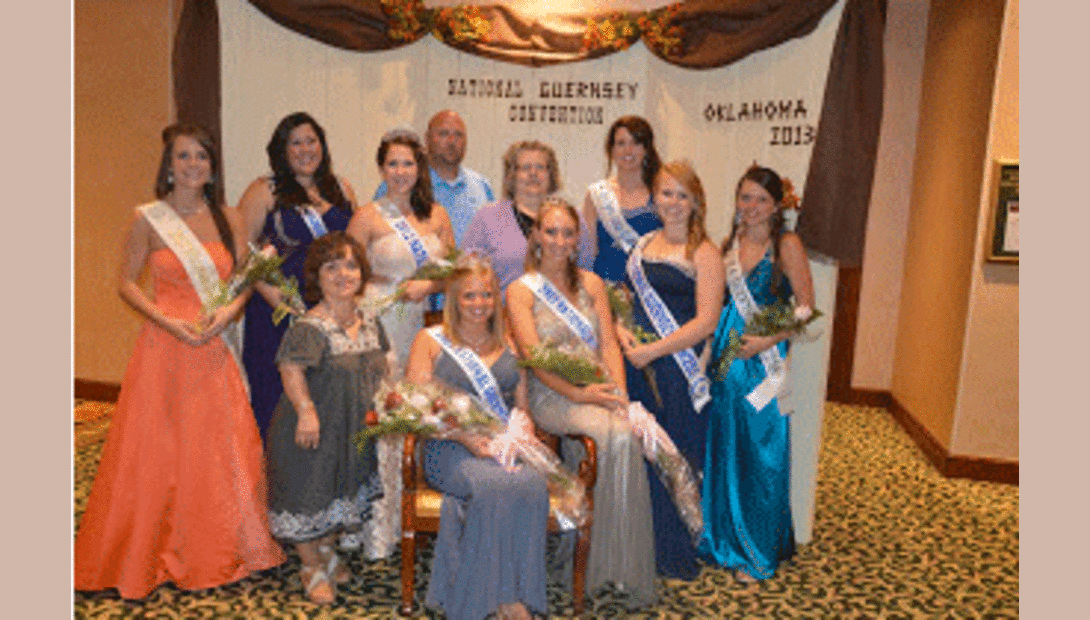 The American Guernsey Association is dedicated to the advancement and promotion of the Guernsey dairy cows. The American Guernsey Youth Association boasts membership of over 700 young people nationwide.
For more information and photos, contact Seth Johnson at the American Guernsey Association at 1224 Alton Darby Creek Road, Suite G, Columbus, Ohio 43228, 614.339.5391, sjohnson@usguernsey.com or visit the website at www.usguernsey.com.
Return to Industry Buzz.
8.1.2013