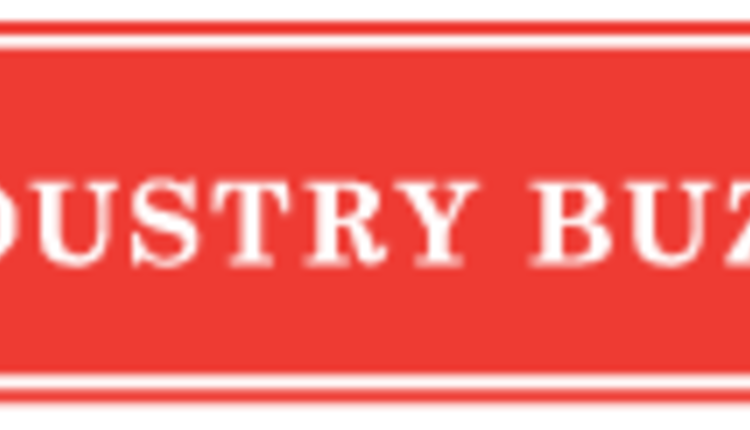 Peterson Statement on House Republicans' $40 Billion Cuts to Nutrition Program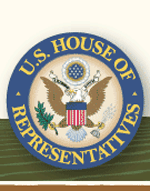 U.S. House Agriculture Committee Ranking Member Collin C. Peterson, D-Minn., made the following statement after reports of a House Republican agreement on a nutrition bill that would cut $40 billion from food aid programs.
"There they go again. Apparently, the Republican Leadership plans to bring up yet another political messaging bill to nowhere in an effort to try and placate the extreme right wing of their party. Clearly they have no interest in compromise or actual legislating.
"Adding an additional $20 billion in nutrition cuts, on top of the poison pill nutrition amendments that brought down the Agriculture Committee's bipartisan farm bill in June, effectively kills any hopes of passing a five-year farm bill this year.
"I've repeatedly told these guys, we don't have to do this. If the House would just name conferees, members can conference the House "farm only" bill with the Senate's farm bill during August and produce a compromise for both Houses to pass. Through today's action, the House Majority has clearly shown they have no interest in getting a farm bill done. The American people should be outraged."
Return to Industry Buzz.
8.1.2013