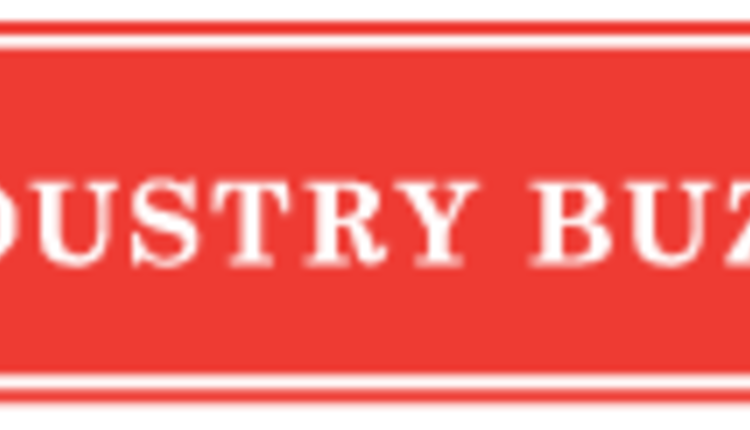 At the recently concluded National Guernsey Convention it was an exciting night for youth members of the AGA youth association at the Youth Awards Banquet and Fun Auction. The National Guernsey Convention has long been recognized for the many exciting activities and contests offered for youth. Young people from across the country were represented this year by fellow youth members who made the trip to Tulsa, Oklahoma, to compete in the many contests and recognition programs offered at the National Convention.
The Guernsey Gold Production Contest allows youth from all over the United States to compete in a production contest and win cash prizes. Sale managers for auctions held throughout the year designate certain heifers in the sale as Guernsey Gold Heifers. The sale manager then places a percentage of the proceeds from the sale of that heifer in to a jackpot to be awarded to the animal completing the highest ME protein records among all Guernsey Gold Heifers sold each year.
Bethany Trotter
of Enon Valley, Pennsylvania, took home top honors with Faria Farms Messenger Roxy. Her winning ME record was 23,920M 996F 758P. Bethany's winning entry earned her $1,496. Bethany purchased her heifer at World Dairy Expo in 2010.
2nd place went to
Kimberly Lakey
of Trempealeau, Wisconsin. Her entry Coulee Crest Tiller Reno-ET produced an ME record of 22,807m 1,042F 678P winning her $1,120. Kimberly purchased her heifer in the National Convention Sale, held in Pennsylvania in 2010.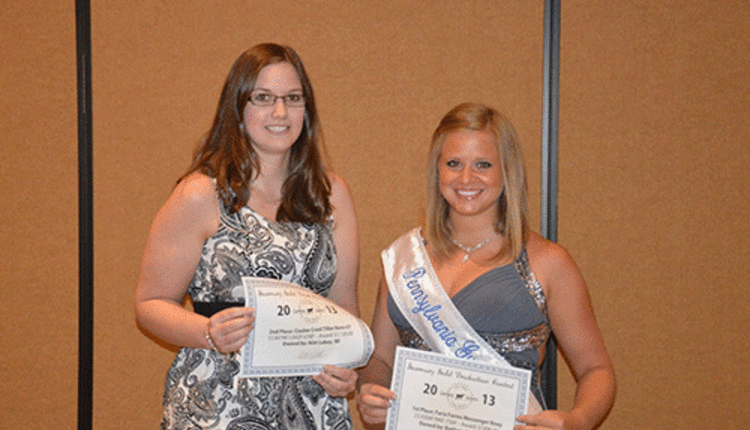 White Hall Neon Paige completed a milk record of 19,736M 884F 619P for Henry Myers of Worton, Maryland. He received a check for $748. She was purchased in the Blue Halter Sale in Pennsylvania.
Rounding out the top four was Alyssa Nuttleman of Bangor, Wisconsin, with Moziers Vigilant Rosehip-ET completing an ME record of 11,938M 627F 456P. Alyssa received a check for $374. Rosehip was purchased in the Ozark Jubilee Sale in Missouri.
The American Guernsey association is based in Columbus, Ohio and is dedicated to the advancement and promotion of Guernsey dairy cows. The American Guernsey Youth Association boasts a membership of over 700 young people nationwide.
For more information or photos contact Seth Johnson at (614) 339-5391 or sjohnson@usguernsey.com or visit www.usguernsey.com.
Return to Industry Buzz.
8.1.2013