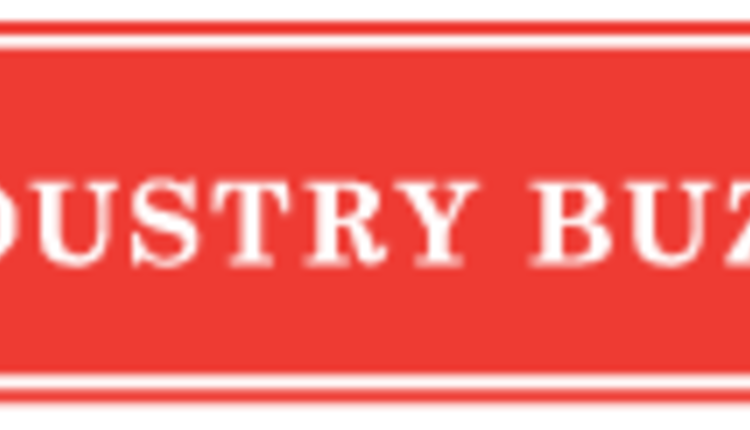 "Where Illinois Come Together" Opens This Week
Dairy Farms Comes Together to Support Food Bank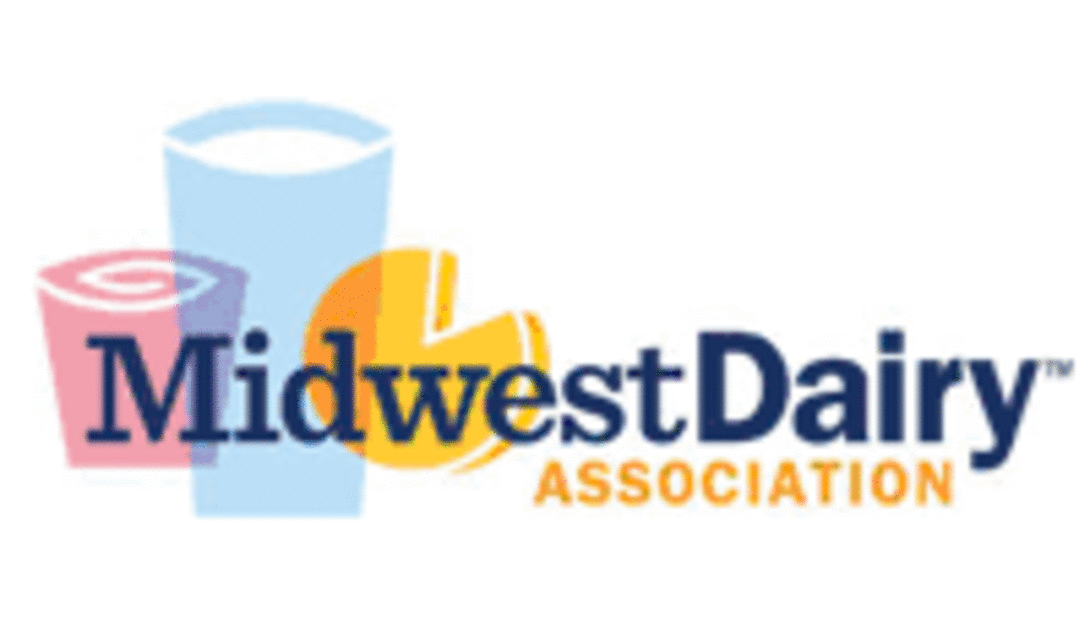 Illinois will "Come Together" during the State Fair in Springfield Aug. 8-18, so the state's dairy farmers plan to do the same – and help the hungry while doing so. For every glass of milk sold at the Illinois State Fair Dairy Building, they'll be matching that purchase with a purchase of milk for a local food bank. The support for feeding the hungry corresponds to the dairy farmers' partnership with local food banks through Feeding America, accomplished through their contributions to Midwest Dairy Association and Dairy Management Inc. In the Dairy Building, Midwest Dairy sells glasses of milk for $1, and those purchases will be matched with a food bank donation. But the concession owned by Illinois dairy farmers in the popular and historic Dairy Building will also serve thousands of milk shakes, lots of ice cream and plenty of yogurt and cream puffs. "Not only do we want to build on our commitment to feeding the nation and the nation's hungry," said Warren Pollard, Rockford, chairman of Midwest Dairy's Illinois Division, "But we also want to make sure fair-goers get their fill of what we produce." The farmers are also out to help fair-goers understand dairy just a bit better.
Through Midwest Dairy, they are sponsors of the "Farmers Little Helpers" dairy barn, and provide educational displays showcasing some of the state's dairy farms. Children's activities are also popular in the Dairy Building, including a build-your-own MyPlate, bean bag toss, basketball, shuffleboard and plenty of trivia. Kids are encouraged to collect letters at the different stations within the building to spell out a dairy word and win a free glass of ice-cold milk. Last year youth won more than 2,000 glasses of milk. Midwest Dairy also works closely with the Illinois State Fair on the Butter Cow exhibit in the Dairy Building. Live streaming of the sculpting of the butter cow can be found on the Illinois State Fair website,
http://www.agr.state.il.us/isf/webcam/
Return to Industry Buzz.
8.5.2013