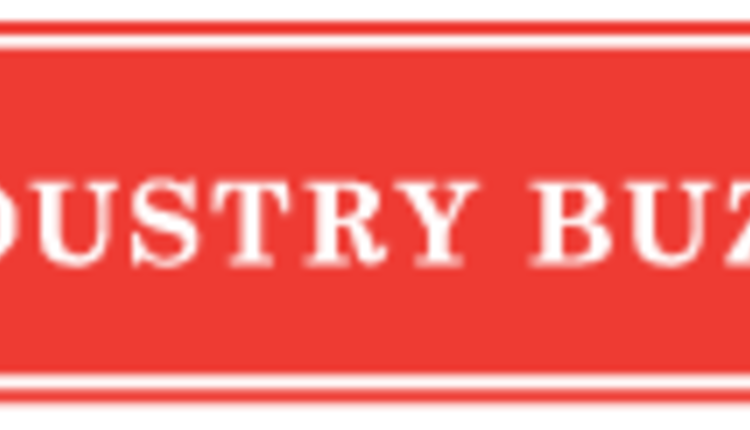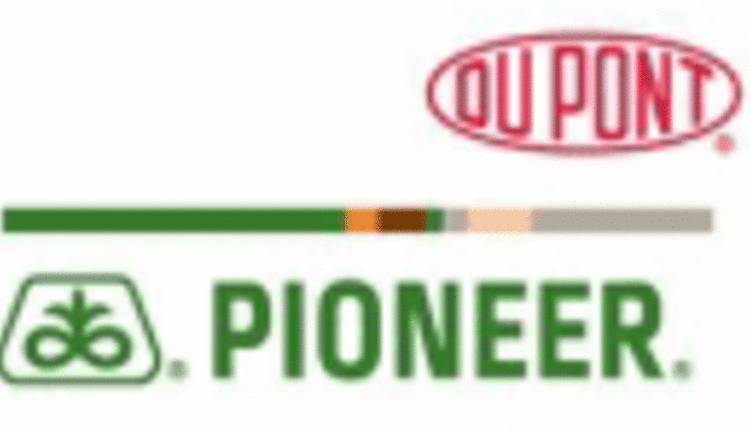 Making consistent silage, improving the nutritional value of it, optimizing fermentation and reducing storage losses can be burdensome. These tasks, along with increased feed costs, attribute to the greater need for quality inoculants and better
bunker management
, according to DuPont Pioneer forage specialists.
Bacterial inoculants
have been around for many years, but only recently have microbiologists begun improving on the original concept. Advances in bacterial inoculants and applicators from DuPont Pioneer deliver higher levels of performance in protecting, preserving and enhancing the quality of silage during all phases, from initial fermentation to feedout.
The basic role of inoculants was originally to provide fast and efficient fermentation of silage; now they can also provide one of the best ways to improve nutrient content. Pioneer's scientific advancements in microbiology have improved fermented forages and High Moisture grains, and have delivered technologies that aid in:


Reducing silage pH and conserving sugars

Reducing heating on large silage faces

Reducing dry matter loss

Improving silage consistency and palatability

Producing esterase enzyme to increase fiber digestibility (currently available only in Pioneer® brand inoculants with a unique patented Lactobacillus buchneri strain)
As innovative advancements increase inoculants' ability to manipulate fermentation and digestibility, it will be possible to increase the nutritional quality of ensiled forages. The first step to helping improve the nutritional value of silage is to begin using inoculants at harvest.
For more information on silage inoculants,
visit www.pioneer.com/forage
or contact your local DuPont Pioneer dairy specialist or livestock information manager.
Return to Industry Buzz.
8.5.2013