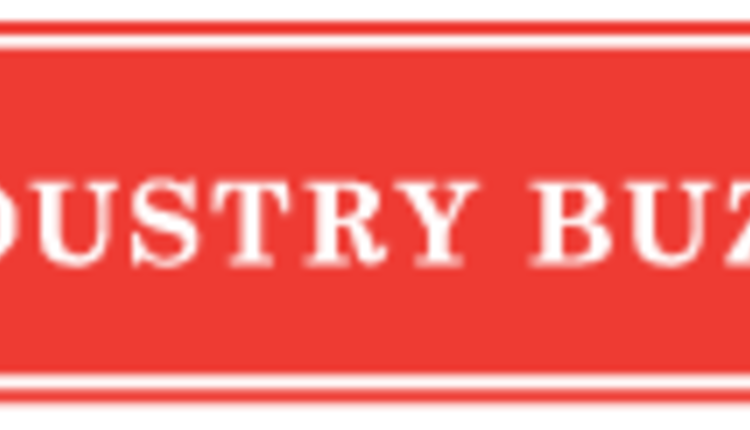 Growers encouraged to closely monitor fields each year for pests that repopulate and overwinter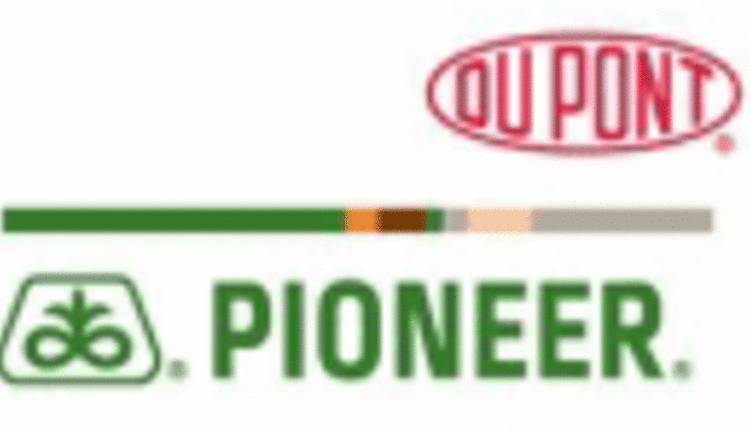 While high heat and drought conditions last year controlled some yield-robbing insect populations, including
soybean aphids
, this season may reveal a different story, caution DuPont Pioneer experts. Moderate temperatures and delayed planting, combined with aphids' ability to overwinter, could increase the risk of this insect's infestation.
Insect specialists recommend
scouting
for aphids this season and taking action to prevent the pest from impacting soybean yields. While scouting, you may also find new soybean pests in your fields.
"Identified as strong fliers with the ability to hitchhike, both brown marmorated stink bugs (BMSB) and kudzu bugs continue to migrate and increase populations," says Paula Davis, DuPont Pioneer senior manager for insect and disease resistance traits. "Along with soybean aphids, these pests will challenge growers to closely monitor their fields and keep tabs on current threat levels."
BMSB
have already been detected in a number of states, up to 40 in total, including every state east of the Mississippi.
Kudzu bugs
have rapidly spread across 10 southeastern states since the first detection four years ago.
Soybean yields are reduced as a result of feeding damage from BMSB and kudzu bugs. Kudzu bug infestations in Georgia and South Carolina show an average soybean yield loss of 18 percent, with ranges up to 47 percent. Growers in Maryland have estimated yield losses greater than 50 percent at field edges as well as delayed maturity due to early feeding by BMSB.
Management Options
Pioneer experts encourage close scouting and use of insecticides to manage risk from pest infestations.
Soybean aphids – The distinguishing soybean aphid characteristic is cornicles, or black "tail pipes" projecting from the rear of the abdomen. The pests are typically light green and less than one millimeter in length with an oval or pear shape. Symptoms of infestations include shortened plant height, curled leaves with yellow edges, excessive honeydew on leaves and the presence of ants. Excessive honeydew may also promote mold growth, reducing photosynthesis.
DuPont™ Asana® XL* insecticide has proven to be a great option for soybean aphid control. For maximum effectiveness, apply when populations reach threshold levels. The economic threshold to justify insecticides is 250 aphids per plant. Insecticides should be applied before the R5 plant stage and populations reach 1,000 aphids per plant. Soybean aphids pose a threat to soybean yields if economic threshold levels are left untreated– reducing production by more than 10 bu/acre.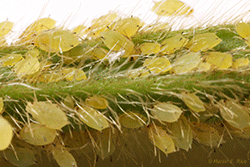 Soybean aphids. Photo credt: Marlin E. Rice.
BMSB – To distinguish BMSB from the brown stink bug – the term 'marmorated' means having a marbled or streaked appearance – look for a distinct double white band on the antennae, alternating light and dark bands around the abdomen and red eyes. Soybeans are vulnerable to seed damage by BMSB after the R3 stage leading to deformed seeds and pod loss. In addition, soybean plants retain green stems and mature improperly. The pest may also increase the potential for ear molds and negatively impact seed quality in corn due to ear feeding injury.
"Damage can be caused by BMSB as well as bean leaf beetles and other stink bugs, and we need to consider the problems caused by the complex of pests," says Ron Hammond, Ohio State University Extension entomologist. "The concern is the amount of yield and money staying in the field due to the BMSB-induced damage and simultaneous pod feeding by the bean leaf beetle. It only takes one or two seeds per plant not being harvested, and you have an economic loss."
Many insecticides are labeled for stink bug control, although BMSB may be more tolerant of many pesticides than other stink bugs. DuPont™ Lannate® brands*are available for use in areas with potential for losses due to BMSB. For a complete list of states and crops included in the 2(ee) recommendations and other information, visit
lannate.dupont.com
.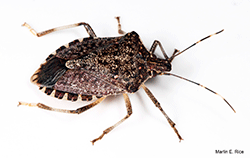 Brown marmorated stink bug. Photo credit: Marlin E. Rice.
Kudzu bugs – Smaller than a stink bug, but larger than an aphid, adult kudzu bugs are shiny, 3.5–6 millimeters in length and brown to olive green in color with light freckled spots. The pests have red eyes and a broadly round tail end. Kudzu bugs induce stress by feeding on soybean stems and leaves, reducing pods per plant, seeds per pod and seed size. The pest may also reduce yields and cause harvest problems by delaying soybean maturity and causing green stem syndrome. Insecticide treatment must penetrate the canopy to control kudzu bugs effectively.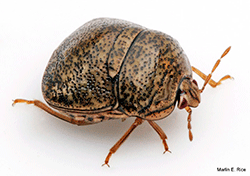 Kudzu bug. Photo credit: Marlin E. Rice.
To track scouting notes about soybean pests and other damaging insects, utilize the
Pioneer® Field360™ Notes app
. The tool is compatible with all tablet and mobile devices. It streamlines and organizes field-by-field agronomic information for communication among DuPont Pioneer agronomists, Pioneer sales professionals and growers. For more information on pest management options, talk to your local Extension agent or DuPont Pioneer agronomist.
DuPont Pioneer
is the world's leading developer and supplier of advanced plant genetics, providing high-quality seeds to farmers in more than 90 countries. Pioneer provides agronomic support and services to help increase farmer productivity and profitability and strives to develop sustainable agricultural systems for people everywhere. Science with Service Delivering Success®.
DuPont
(NYSE: DD) has been bringing world-class science and engineering to the global marketplace in the form of innovative products, materials and services since 1802. The company believes that by collaborating with customers, governments, NGOs and thought leaders, we can help find solutions to such global challenges as providing enough healthy food for people everywhere, decreasing dependence on fossil fuels, and protecting life and the environment. For additional information about DuPont and its commitment to inclusive innovation, please visit
dupont.com
.
Return to Industry Buzz.
8.6.2013