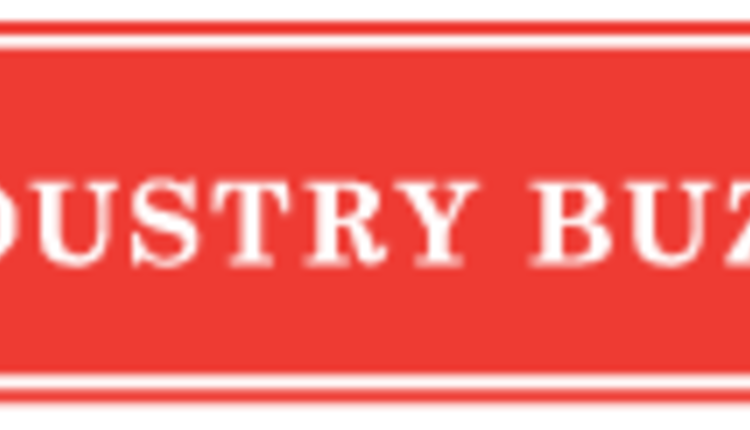 The 2012 High Herd for Milk award goes to Gurn-Z Meadow Farm of Janesville, Wisconsin. The Orchard Family's winning herd average with 20 completed records was 23,028M 948F 715P. Gurn-Z Meadow farm was started in 1971 by Bill and Kathi Orchard. Bill and Kathi's three daughters Julie, Kristi, and Jennifer are seventh generation dairy farmers.
2012 was a year of big changes at Gurn-Z Meadow Farm as the herd was moved to a new facility in Columbus, Wisconsin, and combined with a herd of Holsteins Julie and her husband Edmund purchased from Edmund's parents. The new barn is equipped with a robotic milking system and freestall barn. The new facility was built with the goal of maximizing production, herd health, and comfort. On November 28th the cows were transitioned to the new dairy.
The Orchard Family credits the success of their herd to three foundation cows that established the base of their Guernsey herd. Gurn-Z Meadow Char Calypso, EX-91, 20,000M as a seven year old and nominated All-American; Gurn-Z Meadow PK Prayer, EX-91, 24,500M 1,250F 850P; and Gurn-Z Meadow Tropic Moonbeam, EX-92, a two-time All-American nominee with a top record of 29,000M. All three individuals have had a great impact on not just the herd at Gurn-Z Meadow Farm but the entire Guernsey Breed.
The American Guernsey association is based in Columbus, Ohio, and is dedicated to the advancement and promotion of Guernsey dairy cows. The association claims over 700 active members nationwide.
For more information or photos contact Seth Johnson at (614) 339-5391 or sjohnson@usguernsey.com or visit www.usguernsey.com.
Return to Industry Buzz.
8.6.2013