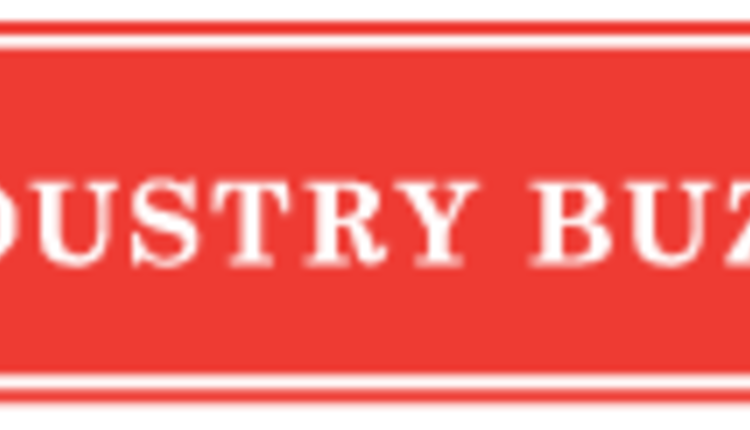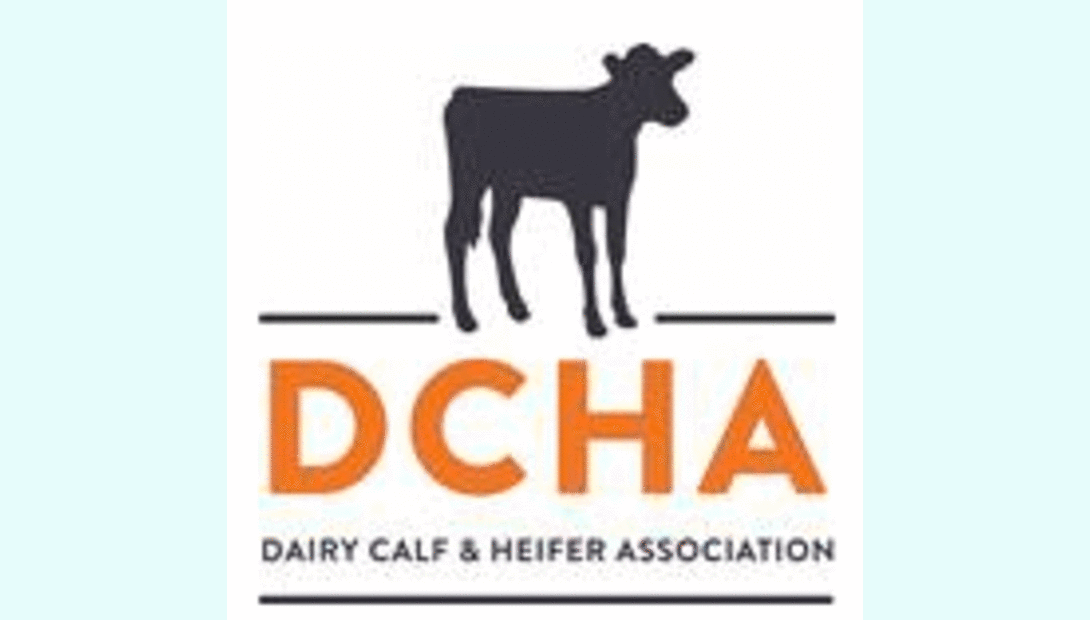 Feeding increased dietary fat from dried distillers grains with solubles (DDGS) to growing dairy heifers does not hurt performance during their first lactation, according to new research from South Dakota State University.
The study consisted of three treatment diets that were fed to Holstein heifers (~133 days old) for 24 weeks: (1) a control diet that contained 15.9 percent (dry matter basis) ground corn and 17.9 percent soybean products, (2) a low-fat diet that contained 21.9 percent reduced-fat DDGS and 11.9 percent ground corn, and (3) a high-fat diet that contained 33.8 percent traditional DDGS. This diet was formulated to contain 4.8 percent fat versus 2.8 percent in the control and low-fat diets. All diets contained 39.8 percent grass hay, 24.8 percent corn silage and 1.5 percent vitamins and minerals.
Following the study, the researchers collected production data from farm and DHIA records for each heifer during the first four months of lactation. Key findings included:



Dietary treatment did not affect age at conception or age at calving.

At calving, wither height was shorter for heifers fed the high-fat diet compared with the other two diets.

Milk production was greater for heifers fed the low-fat diet (72.85, 80.26, 76.51 pounds for control, low-fat DG, and high-fat DG, respectively).

Milk protein yields of heifers fed the low-fat diet tended to be greater than that of control heifers (2.16, 2.38, and 2.27 pounds for control, low-fat and high-fat, respectively).

Milk fat and energy-corrected milk yield were similar among treatments.
In a summary of the research, presented last month at the annual meeting of the American Dairy Science Association, the researchers say that feeding increased dietary fat from DDGS during the pre-pubertal growth phase maintained milk production despite previous research indicating earlier puberty in heifers fed a diet containing high-fat DG. Based on these findings, they say growing heifers can be fed dietary fat from DDGS as a replacement for starch from corn without detrimental effects on long-term performance. Read an abstract1 of the research
here
.
Return to Industry Buzz.
8.7.2013