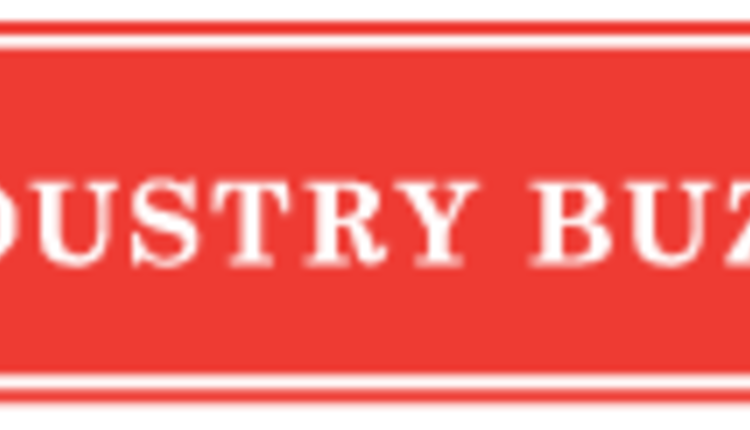 Regional meeting draws more than 120 experts to Portland, Maine for milk quality discussion and research sharing.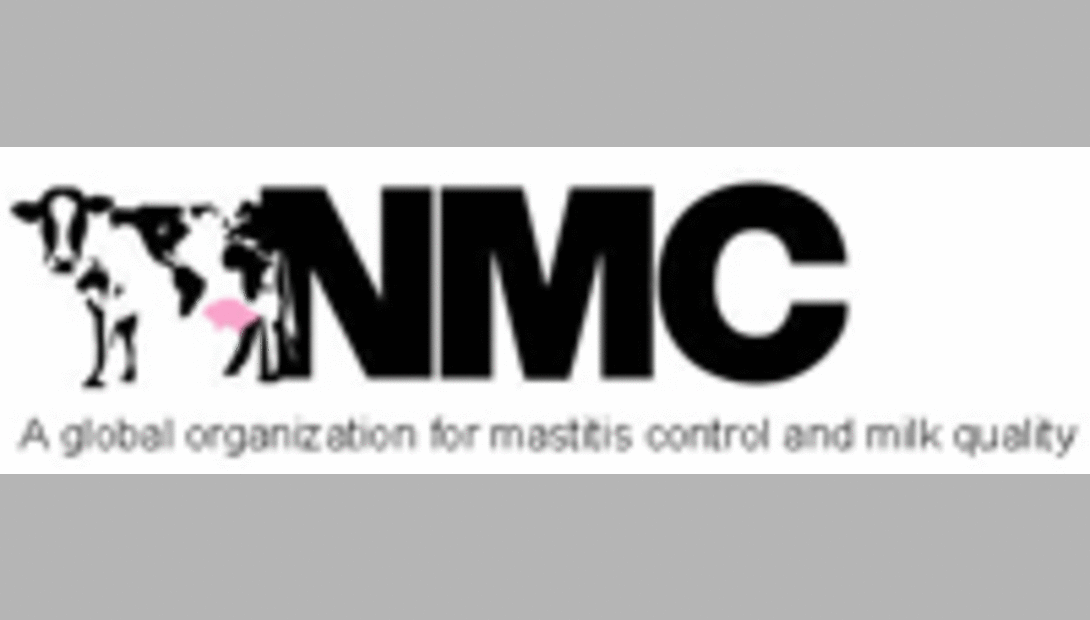 More than 120 professionals, with a vested interest in milk quality, attended the National Mastitis Council regional meeting in Portland, Maine, last month.
Attendees had the opportunity to select from four different specialized, interactive short courses this year. The short courses provide a smaller group setting for the participants, offering the opportunity to interact directly with the instructor and other registrants in the course.
In addition to networking and knowledge-sharing opportunities, the main conference program covered a wide variety of topics ranging from a look at Staphylococcus aureus and coagulase-negative staphylococci to a discussion about common issues that impact milkability and cow behavior in the parlor and treatment decisions for milking and dry cows. Rounding out the event was a tour of the IDEXX Laboratories, Inc.
"This year's regional meeting had a little bit of something for everyone," says Anne Lichtenwalner, the 2013 NMC regional meeting program chair and extension veterinarian with the University of Maine. "Content from this year's event and program was well-received by attendees."
Feedback from this year's event included, "…engaging speakers, offering different perspectives and experiences….practical applications and basic concepts were both covered. Good format with lots of give and take….very thorough, covered interesting aspects relevant to problems faced on the daily basis."
A diverse group of veterinarians, dairy farm managers and employees, industry and milk plant field staff were in attendance.
NMC thanks its regional meeting sponsors who contributed to the program's success. Gold sponsors include: ABS Global, Inc., Dairy Farmers of America, Inc., Ecolab Inc., Elanco Animal Health, IBA Inc. and ImmuCell Corporation. Silver sponsors include: A&L Laboratories, Capitol Plastic Products, LLC and Merck Animal Health. Special thanks to Agri-Mark for sponsoring the milk breaks and IDEXX for sponsoring the tour and lunch.
If you missed the regional meeting, make plans to attend the NMC 53rd Annual Meeting Jan. 26-28, 2014 in Fort Worth, Texas. Next year's regional meeting will be held August 5-6, 2014 in Ghent, Belgium. This will be the first time a regional meeting will be held in Europe. For additional information, go to: www.nmconline.org
.

NMC is a professional organization devoted to reducing mastitis and enhancing milk quality. NMC promotes research and provides information to the dairy industry on udder health, milking management, milk quality and milk safety. Founded in 1961, NMC has close to 1,500 members in more than 40 countries throughout the world.



Return to Industry Buzz.


8.09.2013