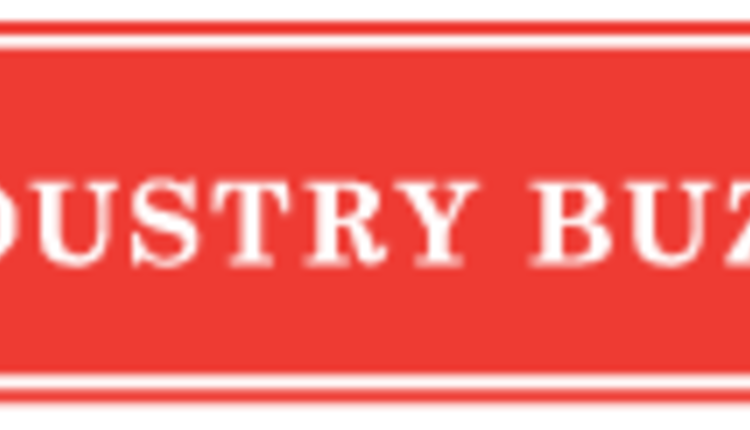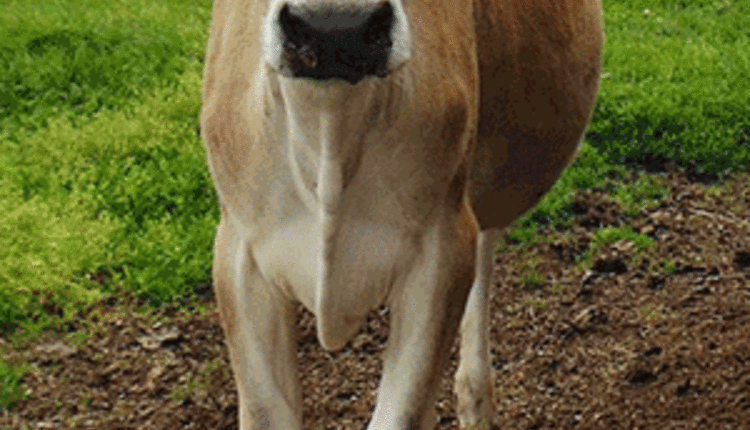 JEMI Jerseys – "Where we show our milk cows & milk our show cows" is easily recognized in any national show arena, but the Reasners call the show ring in Harrisburg at the All-American Dairy Show - HOME. Jeff and Michele have been exhibiting their prize Jerseys for over 20 years and began breeding Jerseys in 1997 with 4 national awards, numerous All American nominations and national milk records to their credit. One of their original purchases, Kinland Troy Mary scored EX-93 quickly became one of their all- time favorites. A cow with over 70 high component descendants, it was an easy decision to offer one of her family members to the Premier National Junior Shows as the Jersey calf for its 10th Anniversary calf giveaway celebration.
JEMI Getaway From Maitai – born October 3, 2012 will be given away to a lucky Jersey junior exhibitor at the PNJS Opening Ceremonies. Maitai is a daughter of JEMI Jammin Margarita VG-88 and sired by Rapid Bay Getaway Et. Scoring in the 90's seems to run in the family as the granddam is JEMI Pinto Maderia–Et EX-90 with a full sister. JEMI Madam Pinto scored EX-94pts. When asked why they agreed to offer the calf, Michele smiled and commented, " I feel the opportunities in Harrisburg for youth are unequaled and each year the show grows in numbers and quality. We are excited to offer this calf as a foundation to a young breeder" said Michele.
After graduating from Penn State in 1985 with a BS in Dairy Production, Michele worked as a herdsman and then as a nutritionist before marrying Jeff and settling into their own milking herd. At their Franklin County location for the past 12 years, the JEMI Jersey RHA for 30 head is 16,079, 868F, 614P. Showing at the All-American Dairy Show is one of their favorite times of the year, and Michele is quick to comment that visiting with fellow dairy enthusiasts is a highlight of show week. "The All-American Dairy Show is known first as a cow show and having the opportunity to compete and share genetic information with fellow breeders are the priorities at Harrisburg", said Michele. She also comments that the All-American Dairy Show is located within a heavy concentration of dairy breeders and easily assessable. The Reasners have supported and exhibited at the show for over 20 years where Michele served on the Board of Directors as the Jersey representative for 18 years. She has been influential in securing support from the Pennsylvania Jersey Cattle Association for the Premier Junior Jersey Show in past years and supports many junior exhibitors in cattle care and show preparation.
The Reasners feel the Premier National Junior Shows offer a one of a kind experience where juniors can exhibit in breed shows and the supreme pageant all on one day. If she could change anything, Michele would add one more day to be able to host more and more events for young dairy enthusiasts and breeders. She feels strongly that this event is important in encouraging young people to strive for careers in the dairy industry.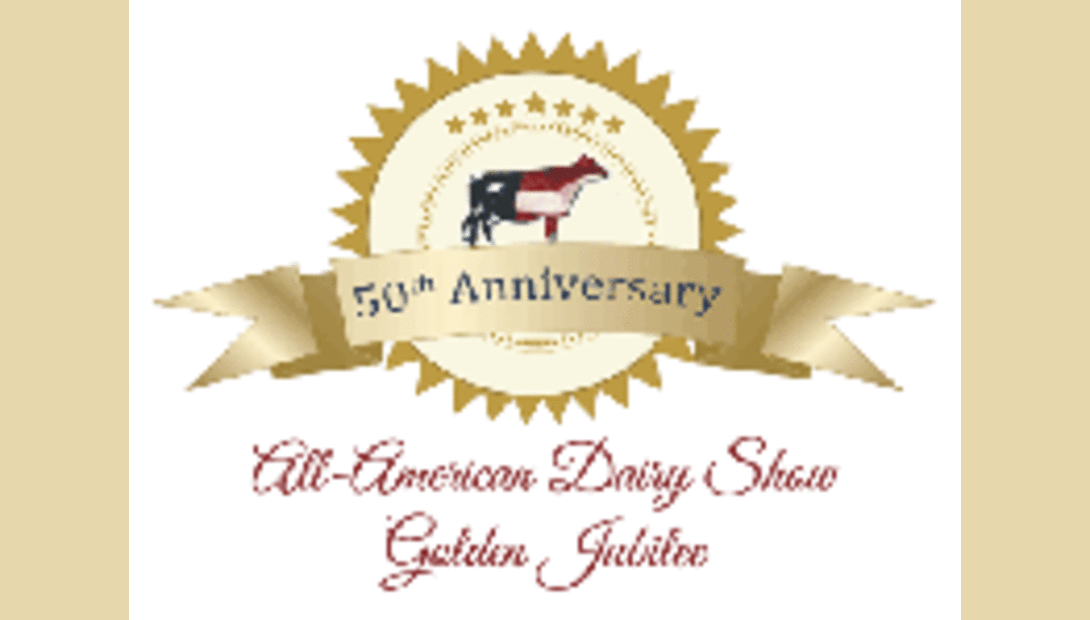 The All-American Dairy Show is proud to host the Premier National Junior Shows from Sept. 7-10 at the PA Farm Show Complex and Expo Center. For additional information, please visit: www.allamerican.state.pa.us or email Patti Hushon, Youth Coordinator for a show brochure: phaads@aol.com
Return to Industry Buzz.
8.09.2013