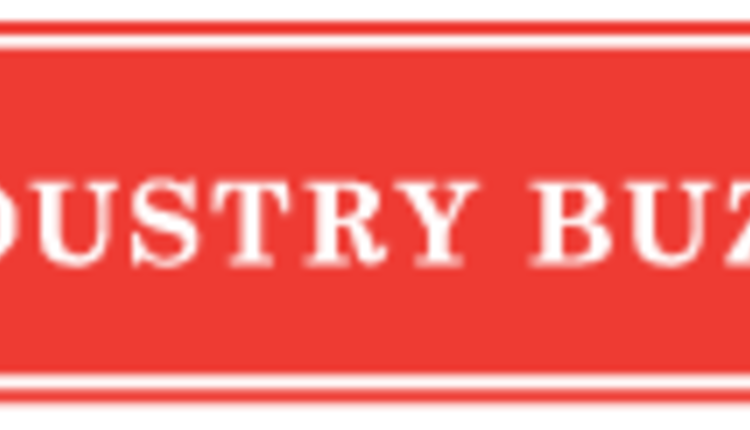 Dairy smarter, not harder. Learn how!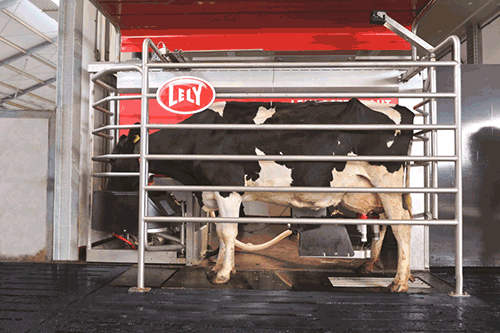 Lely, the world leader in robotic milking systems, will host, "Economics of Robotic Milking," an online discussion featuring Tom Anderson, an Adult Farm Business Management Instructor with Riverland Community College, Monday, Aug. 19, at noon (CST). The 60-minute Webinar will discuss the financial impact robotic milking has on a dairy operation.
"We invite those who are interested in robotic milking, or have questions regarding automation, to join us for an online discussion to gain insight from Tom Anderson on the economic advantages of robotic milking," says Peter Langebeeke, president of Lely North America. "Lely is proud to have offered solutions to producers for more than 20 years and considers continued innovation key to the future. This webinar will serve as an excellent opportunity to learn more about how a quick calculation shows that robotic milking with a Lely Astronaut is a sound financial investment."
"Economics of Robotic Milking" is the second in a series of three webinars Lely has scheduled for 2013, and will serve as an introduction to the economic benefits that can only be found with automation. Later this year, Lely will host the final webinar which will include a panel of producers who will discuss the do's and don'ts of robotic milking, as they share their experiences.
"Economics of Robotic Milking" will take place Monday, Aug. 19, at noon (CST) online and is free to attend. Questions will be welcomed throughout the webinar as well as at the end of the presentation.
For more information and to register for this FREE webinar, please visit http://www.lelylife.com/economics-of-robotic-milking or contact Torie Hardee (THardee@Lely.com or 641.621.2730).
About Lely North America
Lely, founded in 1948, directs all effort toward creating a sustainable, profitable and enjoyable future in farming for its customers. Lely is the only company worldwide to supply the agricultural sector with a complete portfolio of products and services ranging from forage harvesting to automated feeding systems, barn cleaners and milking robots. Lely also is working on business concepts to ensure energy-neutral operations in the dairy sector. For many years, Lely has remained the undisputed market leader in the sales and service of automated milking systems. The company maintains a strong position in forage harvesting products and, with over 60 years acquired knowledge in the agricultural cycle, Lely has an unrivaled position. Lely is active in more than 60 countries and employs some 1,700 people.
More information about Lely dairy industry innovations is available on Lely's website, www.lely.com, or by calling 1-866-LELY-USA (U.S.) or 1-877-LELY-COW (Canada). You may also visit Lely's Facebook page (Facebook.com/LelyUSA), Twitter page (@DairyRobot) or blog at www.lelylife.com. To watch videos featuring Lely's products, visit http://www.youtube.com/lelydairylife.
Return to Industry Buzz.
8.09.2013