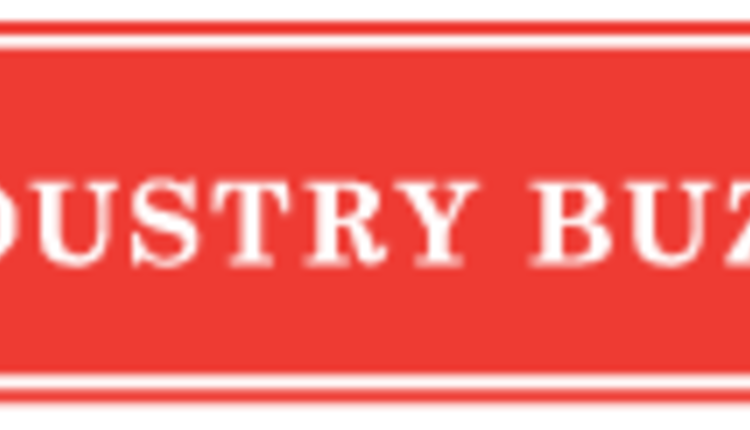 World Wide Sires is pleased to announce that Gary Fassett and Steve Winnington will join World Wide Sires as Area Directors of Marketing.
Gary Fassett first joined the World Wide Sires (WWS) team in 1996. During his time at WWS, Gary represented World Wide Sires in the Middle East and Europe and was also the Director of Training and Business Development. After nearly 15 years with WWS, Gary left World Wide Sires to fill the role of Vice President of Sales at Accelerated Genetics.
Gary grew up on a 100-cow Registered Holstein dairy farm in central New York. He competed on judging teams and showed cattle in local and state competition. Gary has an Associate Degree in Agricultural Business from the State University of New York - Cobleskill.
Gary will assume marketing responsibilities in several countries in Europe and southern Africa.
Also joining World Wide Sires in the capacity of Area Director of Marketing is Steve Winnington. Steve will be assuming marketing responsibility in several countries in Europe and the Middle East.
Steve has a strong dairy background, having grown up on his family's dairy farm in the U.K. After graduating with distinction from Broomfield College of Agriculture, Steve served as a dairy farm manager at progressive dairy herds in several different countries around the world. Steve has been actively involved with the A.I. industry for the past 18 years. Prior to joining World Wide Sires, Steve worked for another A.I. company, serving as a Breeding Advisor for 7 years, followed by 11 years in sales and marketing, working in 22 different countries during his tenure.
John Schouten, CEO of World Wide Sires commented, "We are excited to have Gary and Steve join WWS. Their experience in the dairy industry will be valuable to World Wide Sires and our teams around the world."
World Wide Sires, Ltd. remains at the forefront in providing exceptional genetics for outstanding type and phenomenal production. A leading exporter of U.S. livestock semen, World Wide Sires represents Accelerated Genetics and Select Sires in Europe, Africa, Asia, the Middle East and Oceania.
Return to Industry Buzz.
8.12.2013